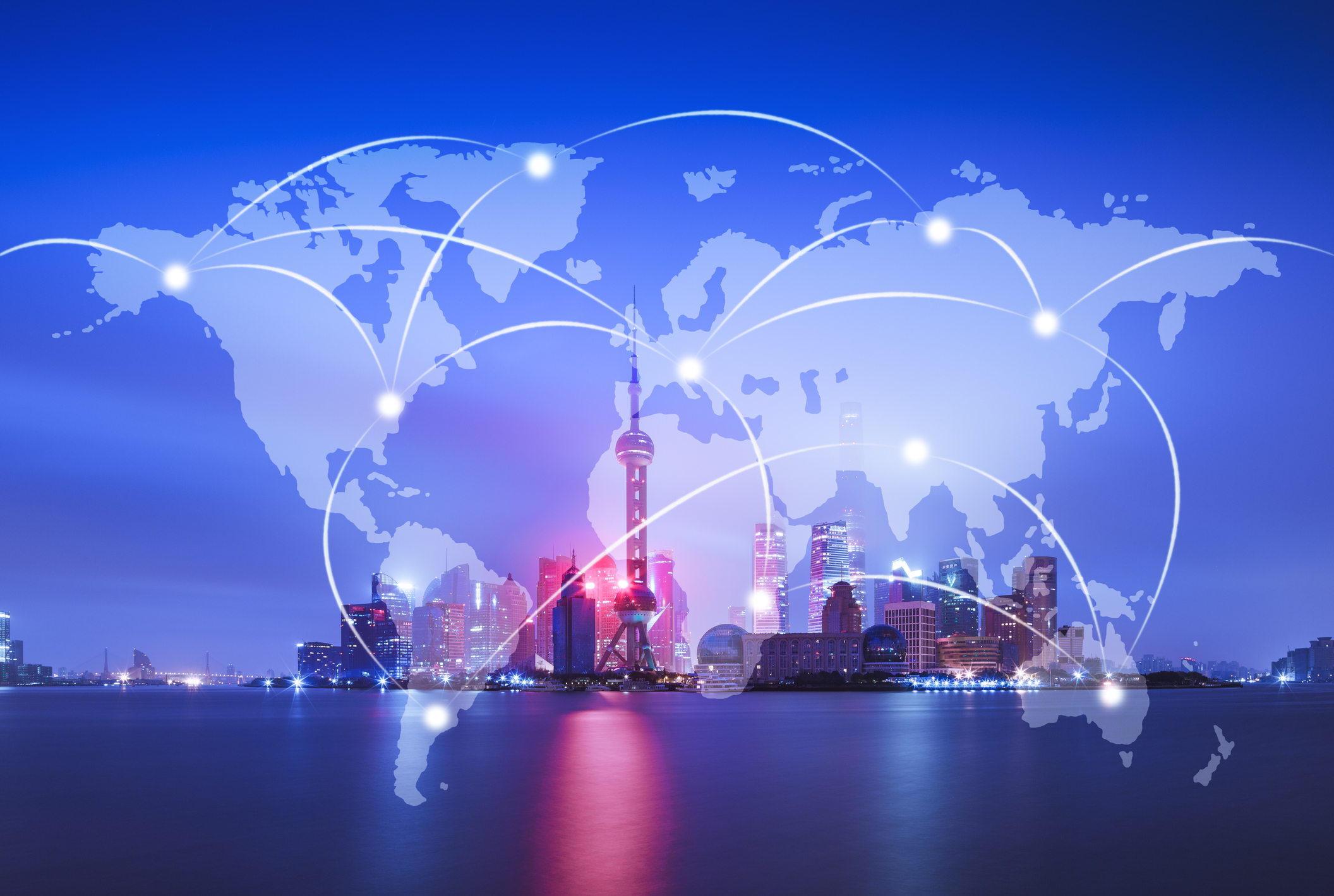 THE HOSPITALITY LAW CONFERENCE
VIRTUAL SERIES
INTENSIVE EDUCATION.
EXCEPTIONAL NETWORKING.
IT'S NOT JUST FOR LAWYERS.
LEARN MORE
HOST A TABLE
GLOBAL TRAVEL RISK SUMMIT
HL.COM® AND BTN GROUP
FIVE-CITY ONE-DAY
TRAVEL RISK MANAGEMENT
EDUCATION FOR CORPORATE TRAVEL BUYERS
HLEVENTS
BTN GROUP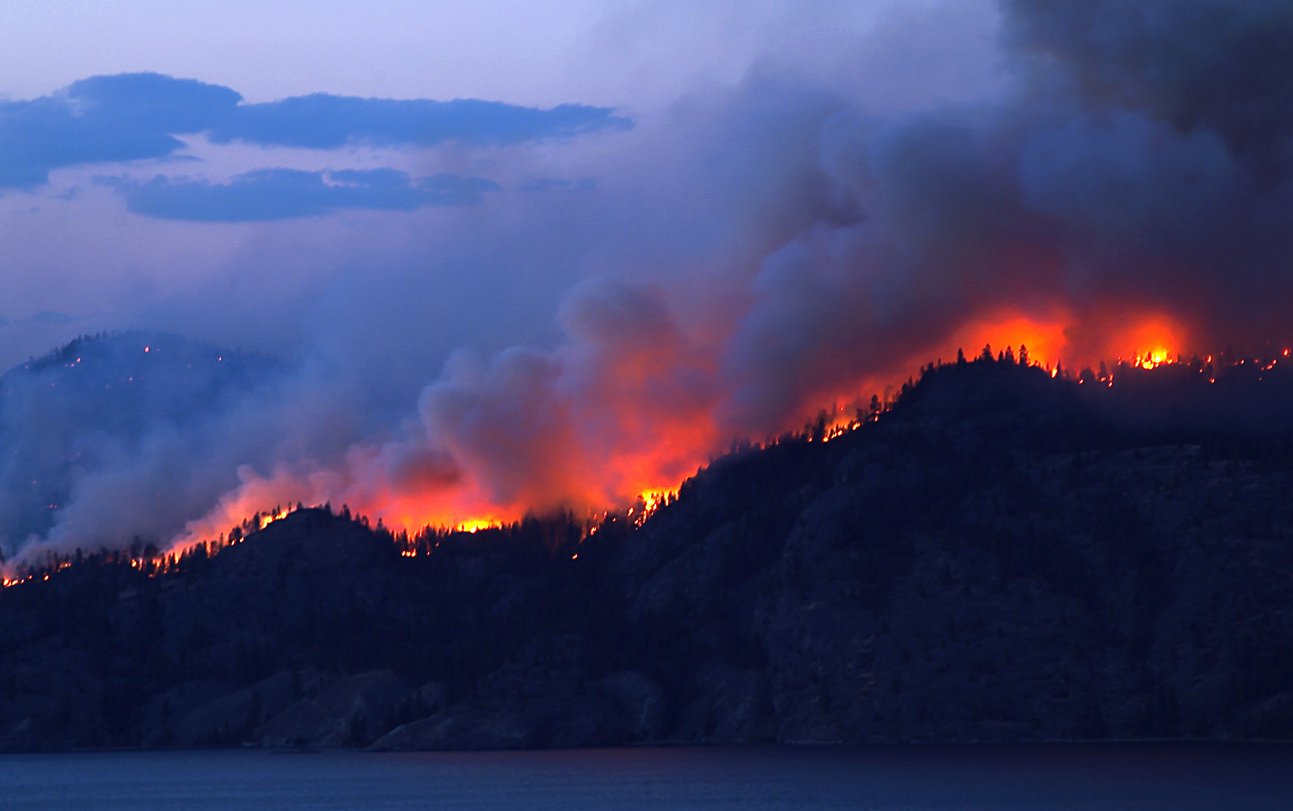 FREE WEEKLY COVID-19
CONFERENCE CALL
GET ANSWERS FROM LEADERS IN HOSPITALITY INDUSTRY
EVERY MONDAY AT 4:30 PM (EST)
RSVP REQUIRED
RSVP NOW
MORE INFO
ARTICLES
CONTACT US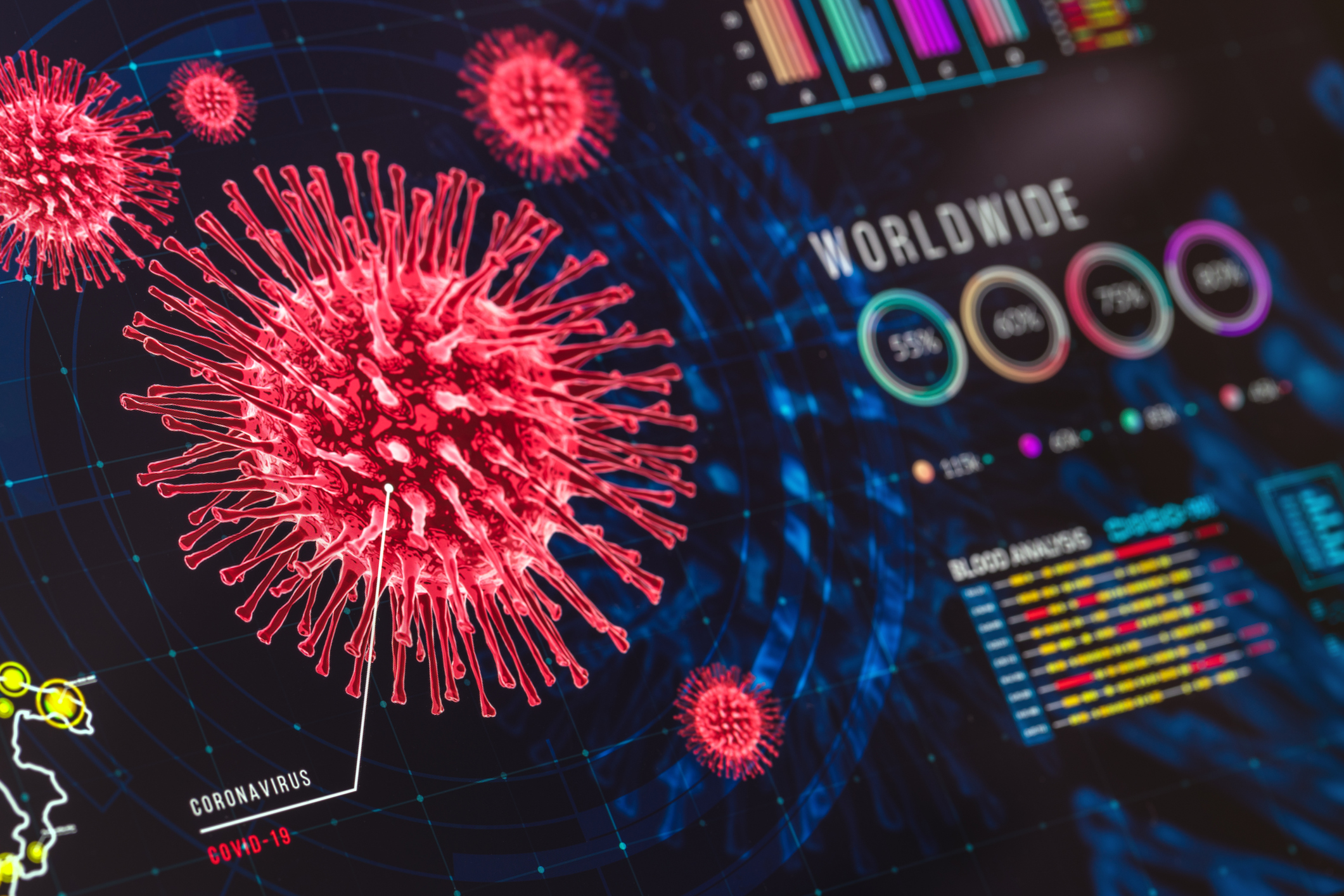 HL.COM® CONVERGE BLOG
ON COVID- 19
READ MORE
Download Sample Forms, Checklists, Job Descriptions & Employee Manual Clauses specific to hotels, restaurants, meeting planners, and country clubs.