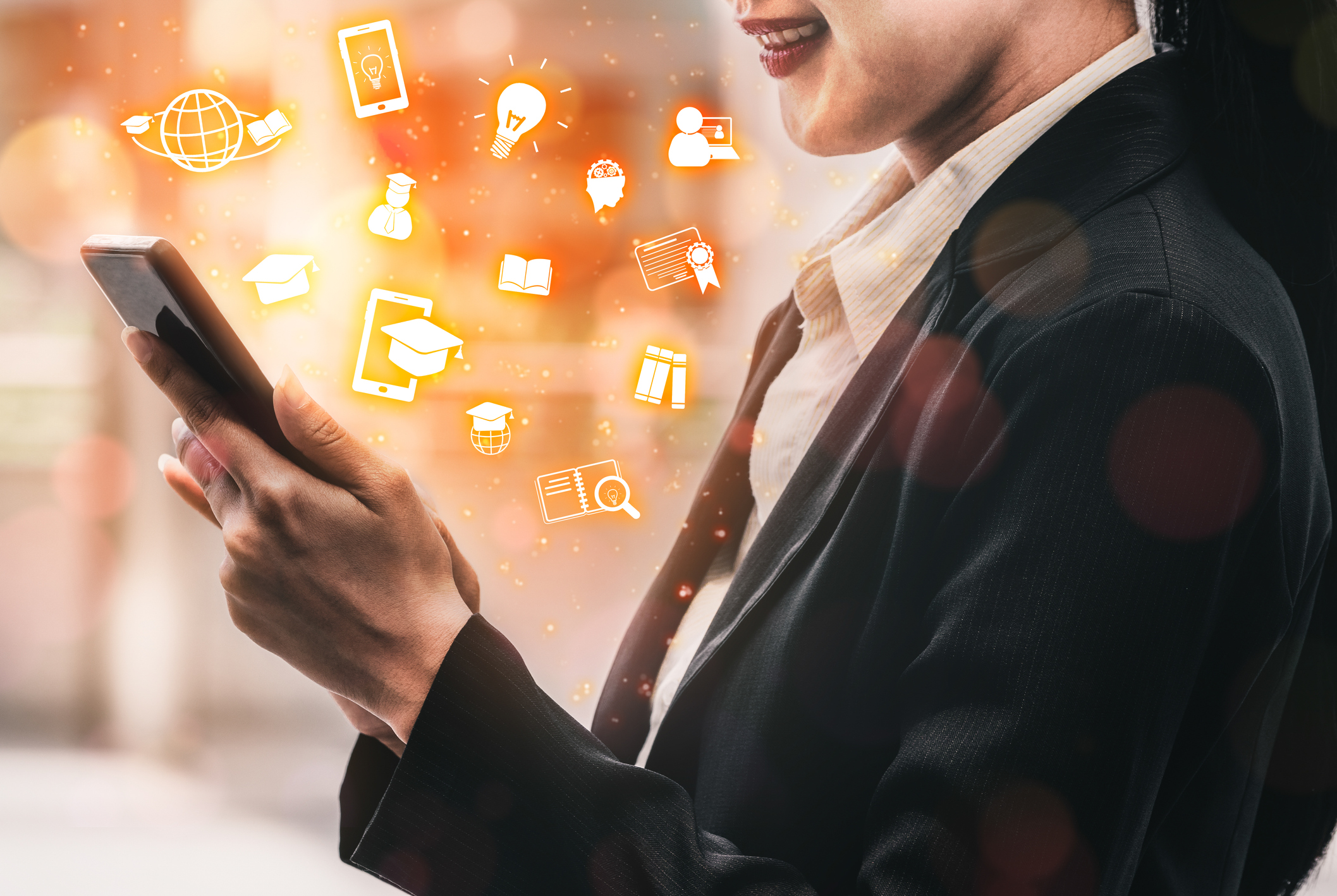 COVID-19
CONFERENCE CALL LIBRARY
VISIT PAGE
CONTACT US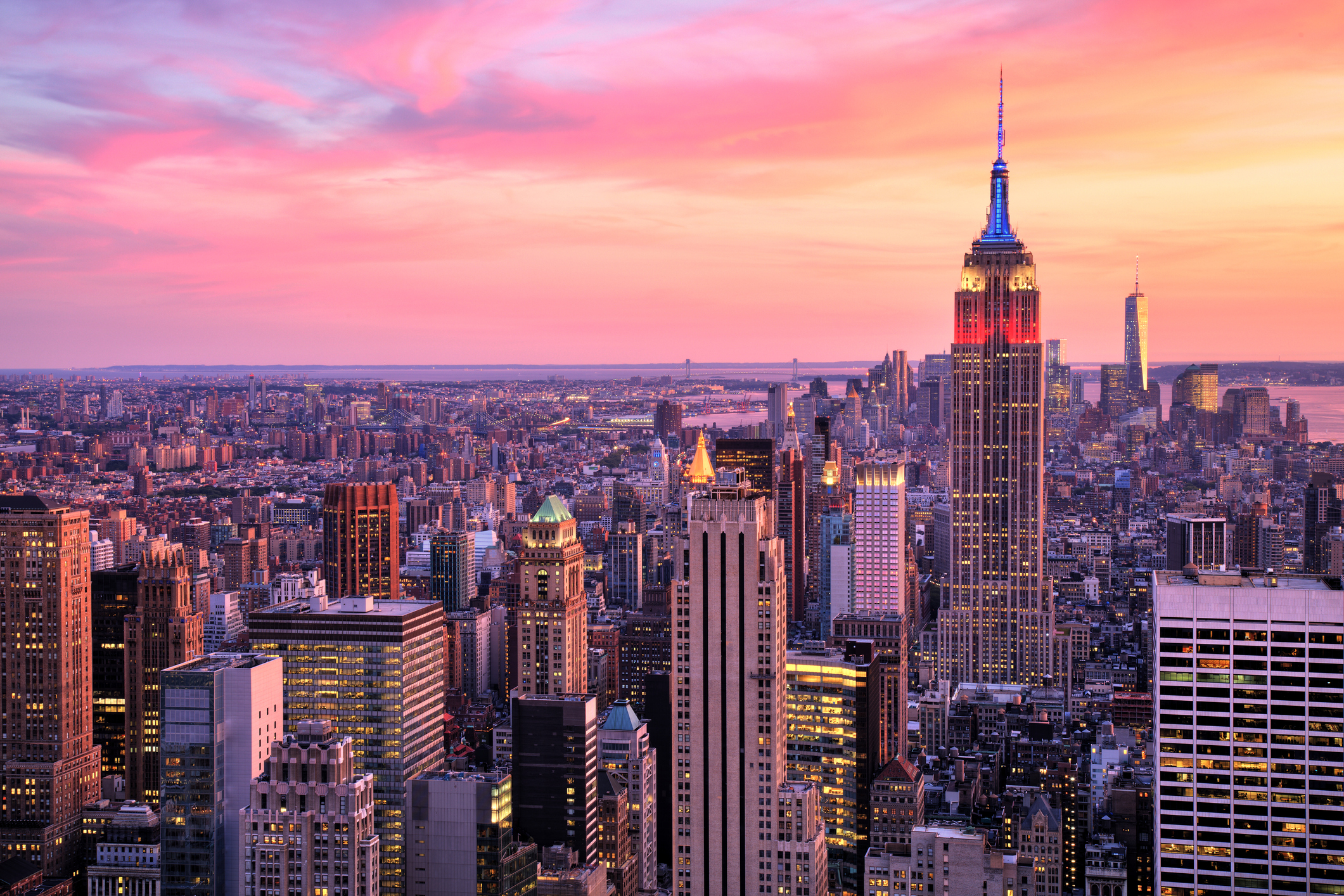 THE HOSPITALITY LAW CONFERENCE
QUICK SERVICE + FAST CASUAL VIRTUAL SERIES
FEB 24, 2021
INTENSIVE EDUCATION.
EXCEPTIONAL NETWORKING.
IT'S NOT JUST FOR LAWYERS.
LEARN MORE
SPONSOR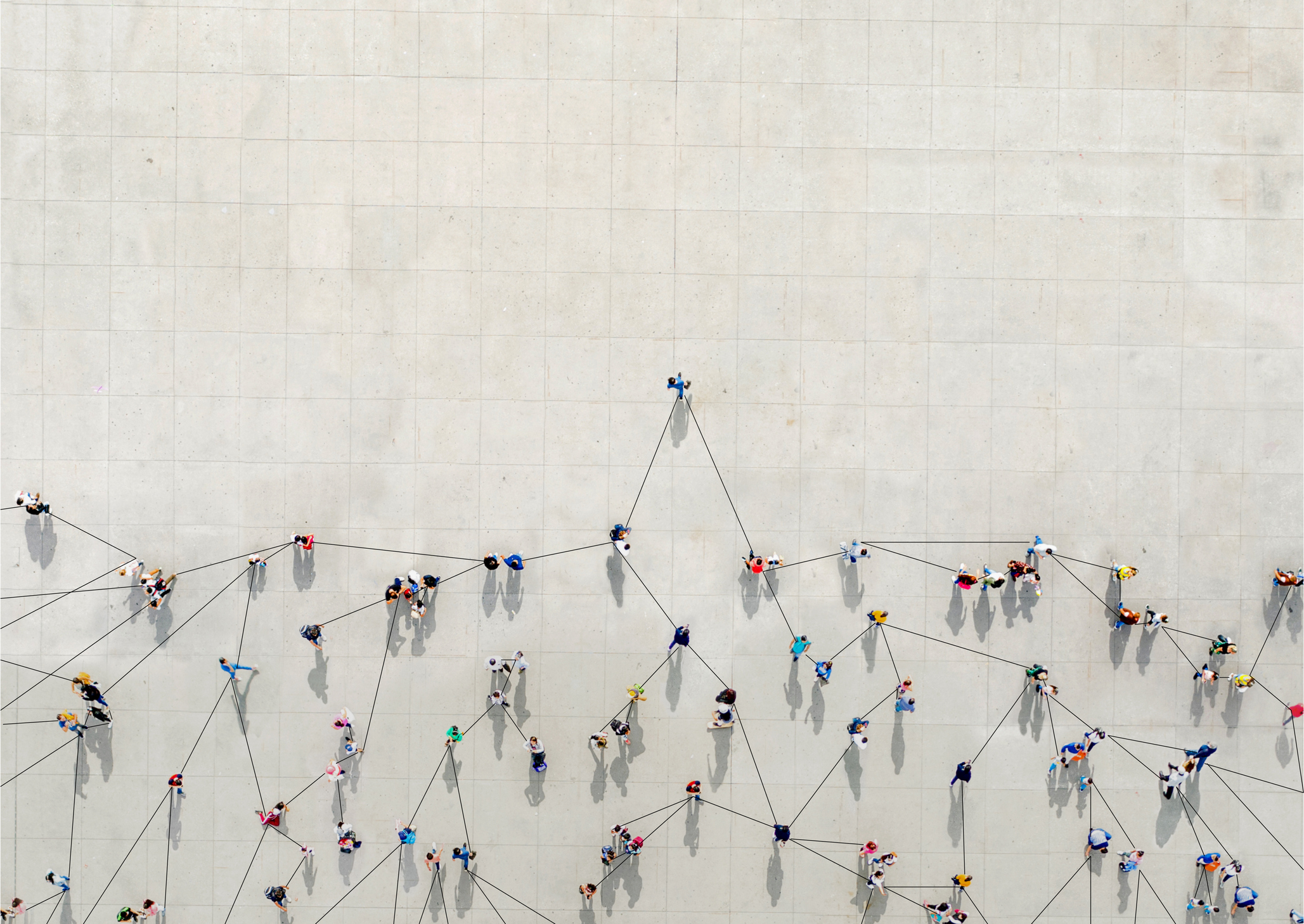 HL.COM® CONVERGE BLOG
ON COVID- 19
READ MORE
Welcome, HospitalityLawyer.com® Conference Attendees and Members!
HospitalityLawyer.com® is here to provide your hotel access to free legal resources and insight.
HospitalityLawyer.com® is a worldwide network of attorneys that focus on hospitality, travel and tourism issues; and a marketing conduit for suppliers of legal, safety and security solutions to reach hospitality developers and operators in need of those solutions.
There are no long-term contracts. You are free to stop your membership anytime.