About HospitalityLawyer.com®
HospitalityLawyer.com® is a worldwide network of attorneys that focus on hospitality, travel and tourism issues; a marketing conduit for suppliers of legal, safety and security solutions to reach hospitality developers and operators in need of those solutions; we mitigate critical incidents, injuries, litigation and liability within the hospitality industry, in the U.S. and abroad by facilitating the creation, collection, and dissemination of legal, safety and security information, products and services.
We serve as a community for travel and hospitality industry professionals, including hotel owners and operators, restaurant owners and operators, developers, finance executives, risk, security, and human resource managers, corporate counsel, meeting and event executives, private attorneys who represent them, and vendors who provide legal, safety, and security products and services.
We also engage corporate travel buyers (the entire travel risk enterprise), travel suppliers, and travel risk management vendors who help travel buyers and suppliers fulfill duty of care obligations, keeping mobile employees and data safe and secure.
Our lawyers specialize in all aspects of hotel law and restaurant law, including labor and employment, liquor liability and licensing, meeting and event contracts, and challenges related to private clubs. Our experts, mediators, and arbitrators specialize in hotels, restaurants, clubs, food and alcohol service, and liquor liability.
Our vendors focus on loss prevention, safety, security, risk management, insurance, and sexual harassment training for hotels, restaurants, and clubs. They provide services such as feedback surveys, online employee training (including responsible service of alcohol certification), management consulting, fraud awareness solutions, employee background checks, in-room safes, flooring solutions, fire prevention products, security products (including CCTVs), database management tools, internal audits and investigations, defibrillators, and resource books.
2450 Louisiana, Suite 400-416
Houston, TX 77006
info@hospitalitylawyer.com
Ask Us Anything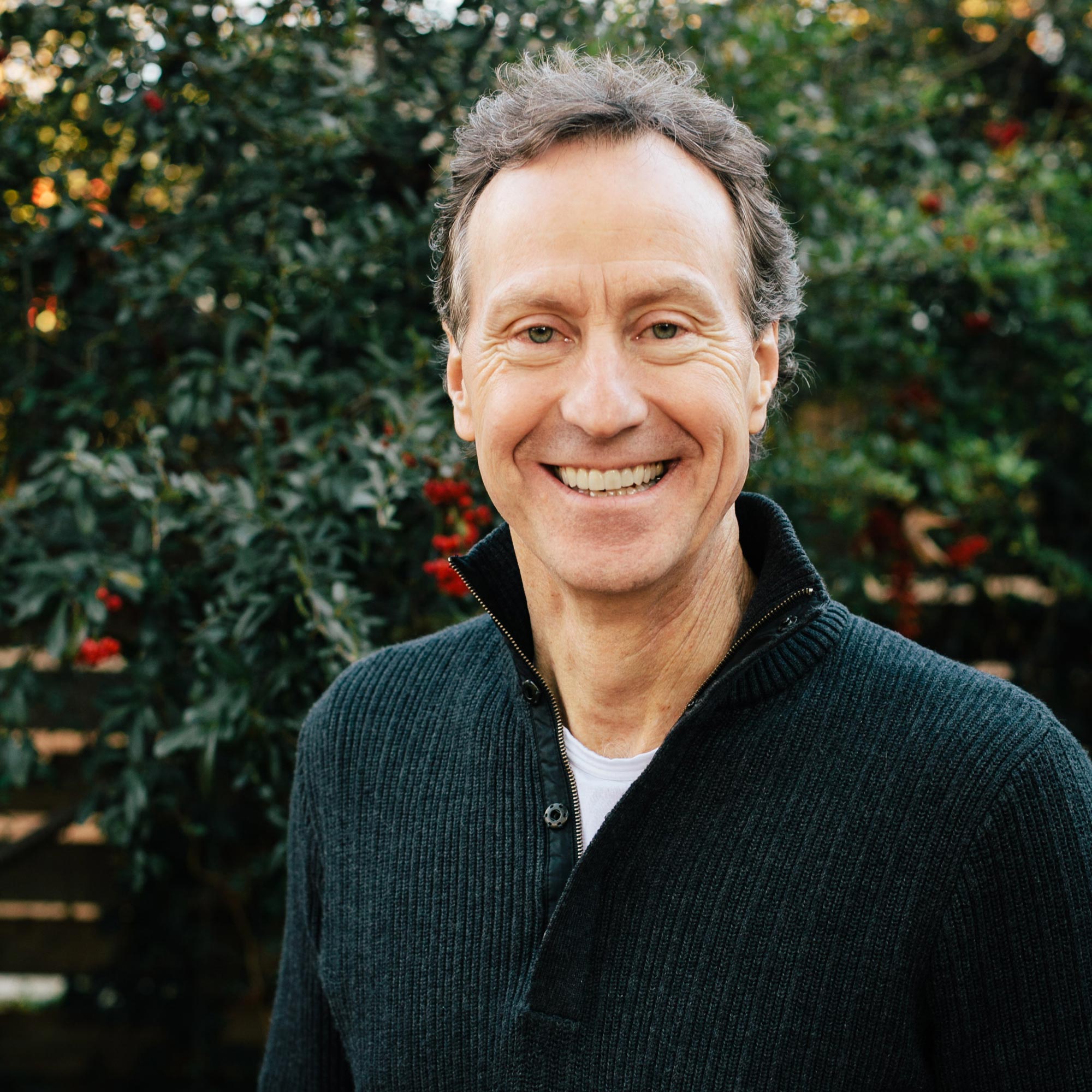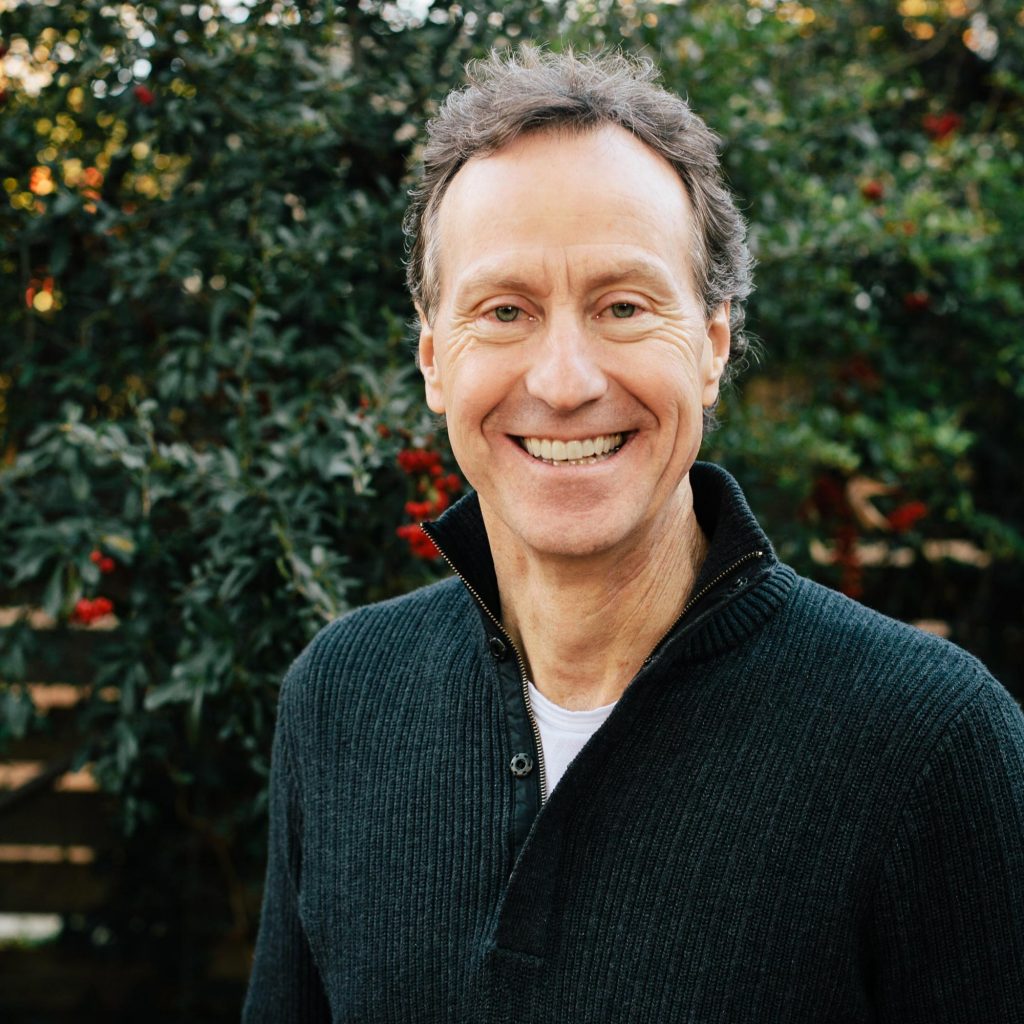 Founder
sbarth@hospitalitylawyer.com
Stephen is an attorney and the author of Hospitality Law, Intelligent Emotions: On Self Responsibility, Owning Our Emotional Power and Changing Our Reactions, and coauthor of Restaurant Law Basics. Prior to joining the faculty at the University of Houston Conrad N. Hilton College, he was an adjunct professor at Texas Tech University. With over twenty years of experience in hospitality operations, including line positions, management and ownership, Professor Barth is a regular speaker on many issues for national, regional and local industry associations and businesses.
Professor Barth is a member of a select group of instructors worldwide that has been designated by the Educational Institute of the American Hotel & Lodging Association to teach its Certified Hospitality Educator (CHE) program.
In 1995, he was recognized by the City of Houston for his accomplishments as a faculty member at the University of Houston, and in 1996 he received the Dean's Award for Teaching Excellence at the Conrad N. Hilton College. In 1998, Professor Barth was awarded the University Teaching Excellence Award, the highest recognition of teaching bestowed by the University of Houston. In 2000, he received the University of Houston's Distance Education Award.