HOSPITALITY LAWYER DIRECTORY
HL.COM DIRECTORY
Explore our hospitality database of professionals to find a law firm, expert, or business that provides legal, safety, and security solutions for the Hospitality and Travel industries.
FIND THE LAWYER/ LAW FIRM
Our lawyers specialize in all aspects of hotel law and restaurant law, including labor and employment, liquor liability and licensing, meeting, event contracts, and more.
FIND THE VENDOR
Our vendors focus on loss prevention, safety, security, risk management, insurance, and sexual harassment training for hotels, restaurants, and clubs.
WORKPLACE SAFETY PRACTICE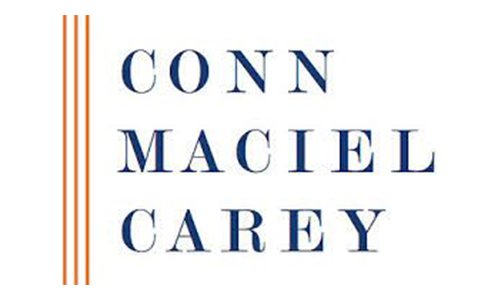 Conn Maciel Carey LLP
We have a specialty practice focused exclusively on Workplace Safety legal issues with attorneys who have extensive, hands-on experience in all aspects of OSHA law, at both the federal and state levels, and who can provide the full range of occupational safety and health law services to a diverse range of clients. Our experienced team understands the legal issues and knows the agencies and people involved in the full range of safety matters that our clients face. Our breadth of experience spans both private practice and government positions, offering us unique insight into how best to advise our clients. Our OSHA practice group stands out for its deep bench of attorneys with a singular focus on workplace safety law and who have personal connections with the key players within OSHA. Despite the firm's overall "boutique" size, as an OSHA practice, we have the deepest bench of true OSHA-specialist attorneys and professionals in the entire country, with unique relationships with the key regulators.
Read More »
DATA SECURITY AND PRIVACY PRACTICE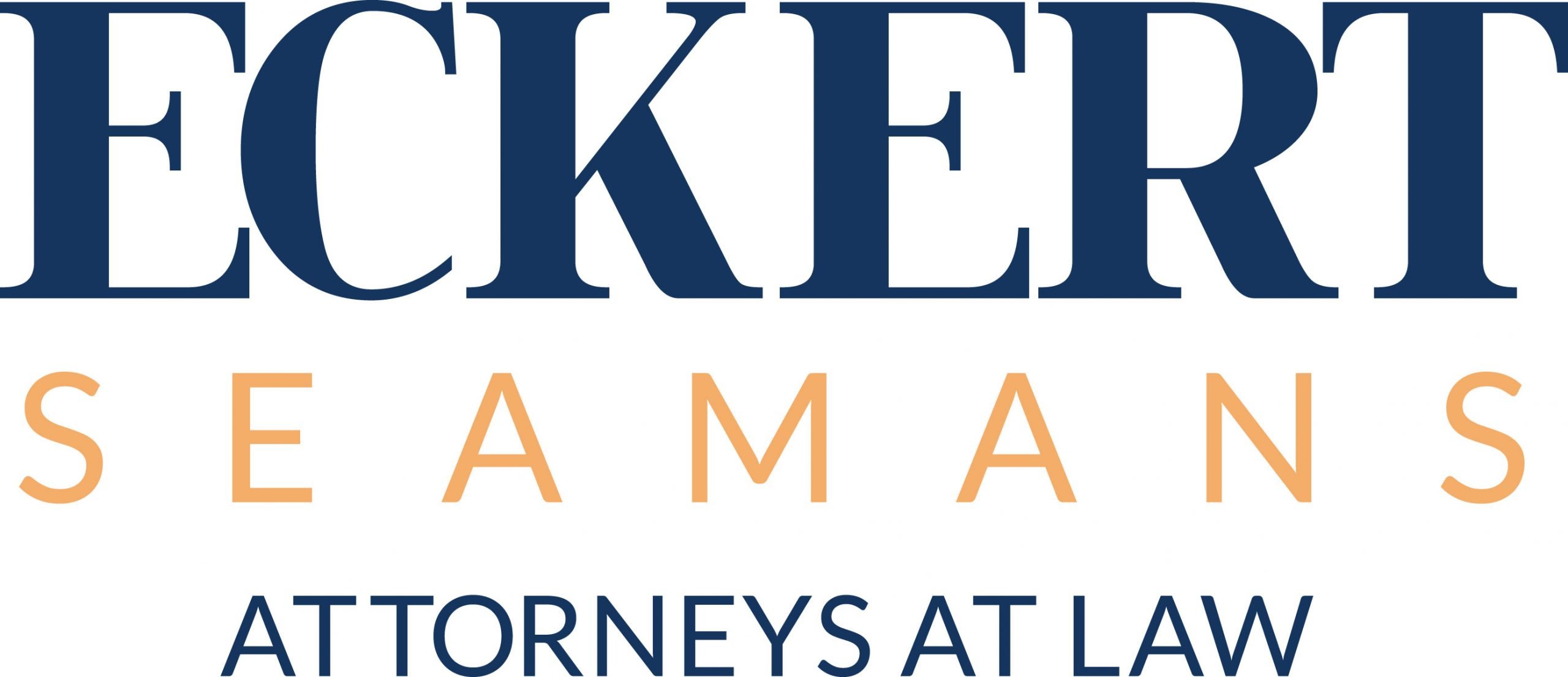 Eckert Seamans
Eckert Seamans is a full-service national law firm with a strong reputation and history of success that spans more than 60 years. With more than 350 lawyers and government affairs professionals across a network of 15 offices, we provide clients with proactive, solution-oriented business and litigation counsel. Eckert Seamans was established in 1958 to meet the needs of some of the leading businesses in the country. Although our practice was limited to only 10 clients at the time, our founders formed key and enduring client partnerships in those early days, seven of which the firm still serves today. This commitment to building lasting relationships with our clients remains one of the hallmarks of our firm. Our clients trust us to guide them through their most challenging legal issues, most significant business transactions, and most critical disputes, which often cross practices and jurisdictions. Whether a Fortune 500 company, family-owned business, start-up, nonprofit, government entity, or individual, our clients receive the attention of highly skilled attorneys through our coordinated, multi-disciplinary team approach.
Read More »


Ankura Consulting Group, LLC
Ankura is a firm that is defined by HOW we solve challenges. Whether a client is facing an immediate challenge to its business, trying to opportunistically increase the value of their company, or protect against future risks, Ankura designs, develops and executes tailored solutions by assembling the right combination of expertise.
Read More »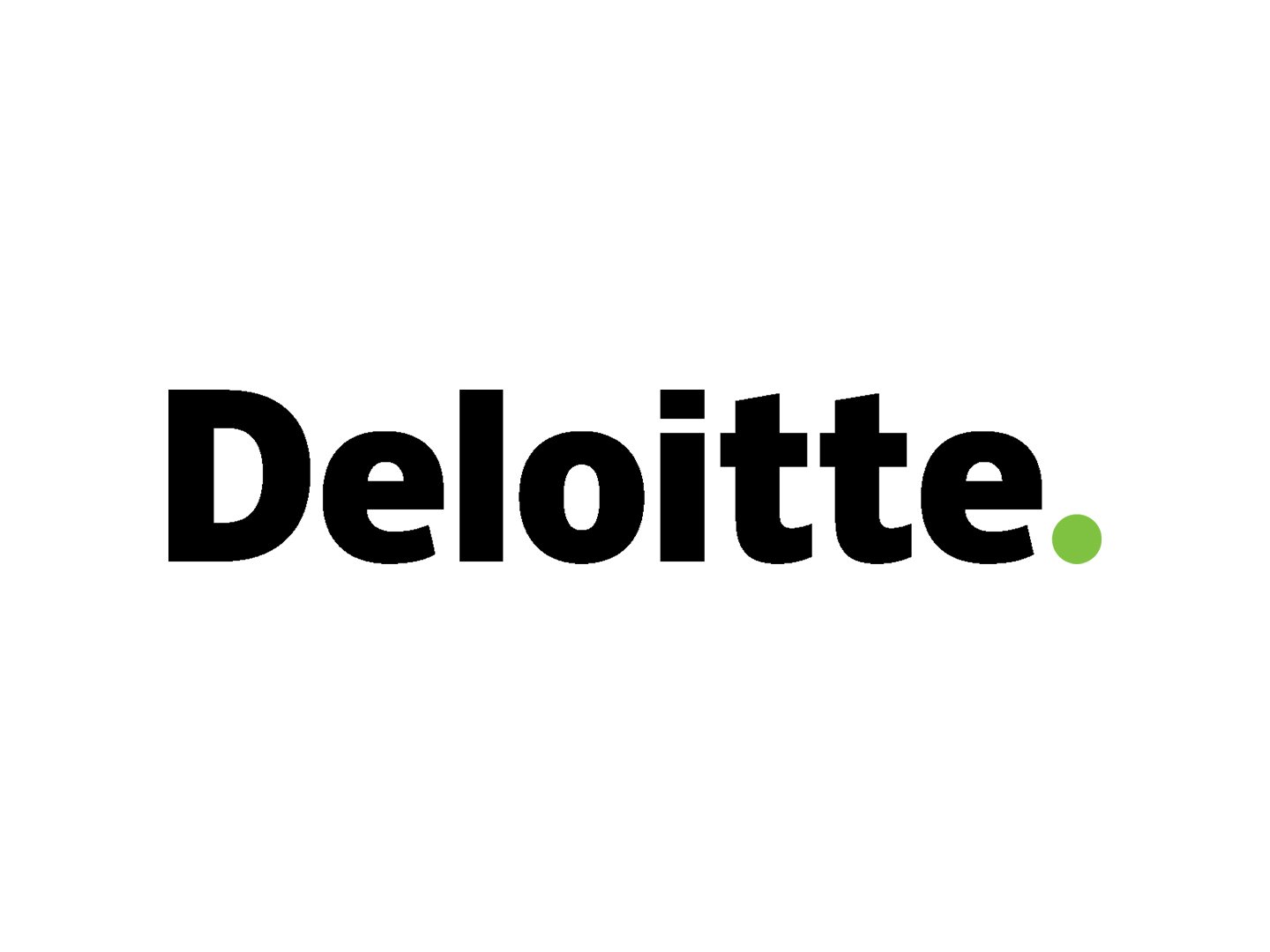 Deloitte
We believe that we're only as good as the good we do. All the facts and figures that talk to our size and diversity and years of history, as notable and important as they may be, are secondary to the truest measure of 
Deloitte
: The impact we make in the world. So, when people ask, "What's different about Deloitte?" the answer resides in the many specific examples of where we have helped Deloitte member firm clients, our people, and sections of society to achieve remarkable goals, solve complex problems, or make meaningful progress. Deeper still, it's in the beliefs, behaviors, and fundamental sense of purpose that underpin all that we do.
Read More »

Ethics Suite
Ethics Suite was created because there is a better way to manage misconduct reporting between employer and employee. With nearly three decades of experience investigating whistleblower and misconduct-related investigations, Juliette Gust and Tricia Fratto developed the first incident reporting system developed to be fully customizable for every industry. When a company offers an incident reporting system, it empowers employees to report fraud, theft, embezzlement, and unethical behavior without fearing retaliation. Since inception, Ethics Suite helps businesses across dozens of industries form a trusted line of communication between management and their employees.
Read More »

Global Guardian
Global Guardian is a provider of world-class security solutions, custom-tailored to the individual needs of its global client base. The company offers an integrated suite of best-in-class security services that help clients identify and mitigate the risks of traveling and doing business both overseas and domestically. Global Guardian offers a full range of security services, both domestically and overseas. These services include personnel tracking, emergency response, security, and transportation support, intelligence, and due diligence medical support, emergency and custom aviation, cybersecurity, and video surveillance monitoring. Global Guardian seamlessly integrates as many of these capabilities as needed and delivers them 24 hours a day under the close guidance of its Operations Center.
Read More »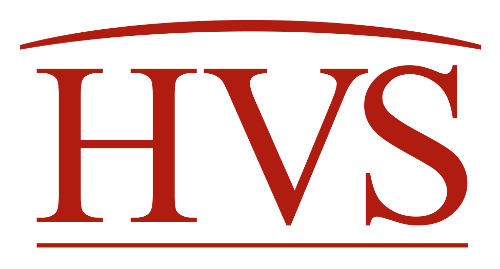 HVS
HVS is the only global consulting firm focused exclusively on the hospitality industry. We are comprehensive in our solutions but single-minded in our focus, helping you succeed in the complex hospitality arena. With more than 300 people in over 50 offices throughout the world, we offer expertise across all types of hospitality assets, including hotels, restaurants, casinos, shared-ownership lodging, mixed-use developments, golf courses, and spa and wellness, as well as conventions, sports, and entertainment facilities.
Read More »

Rimkus Consulting Group
Rimkus Consulting Group, Inc. is a US-based international consulting firm that brings more than 750 professionals to bear on your consulting and expert witness needs. Within these pages, you can learn about our company history, explore our wide range of practice areas, and view our recent assignments. Even our long-time clients are often surprised to learn the breadth of our services. You probably will be as well.
Since 1983, we have been in the forensics business, offering our clients an array of experts that spans virtually all engineering disciplines, many scientific disciplines, and forensic business analysis. This broad range of expertise together with the years of experience our staff members bring into play, enables us to address virtually any client challenge. In addition to offering our clients the services of an extensive list of seasoned professionals, we augment our full-time and part-time staff with a select group of contractors with unique education or experience to address those more esoteric needs that come up from time to time.
Read More »

WorldAware
WorldAware is the premier integrated risk management company focused on empowering clients with the best intelligence and insights available to operate globally with confidence. Our innovative solutions enable multinational organizations to prepare for, monitor and respond to potential threats to their people, facilities, suppliers, and information. We are committed to our clients as their indispensable partner providing tailored risk management solutions on a common platform for operational success. We strive to enable multinational organizations to see and approach risk differently, setting a new standard for how they operate globally.
Read More »