BI-WEEKLY COVID-19 CONFERENCE CALL
Ask questions and get answers from hospitality lawyers and other thought leaders.
Topic to be Discussed
Insurance recovery
Cyber security issues for remote workers
Franchisee challenges
Interpreting management agreements
Lease disputes
Considerations for becoming a healthcare facility
Potential bankruptcy filings
Challenges with food & beverage operations
Interpreting new stimulus legislation and others
and more!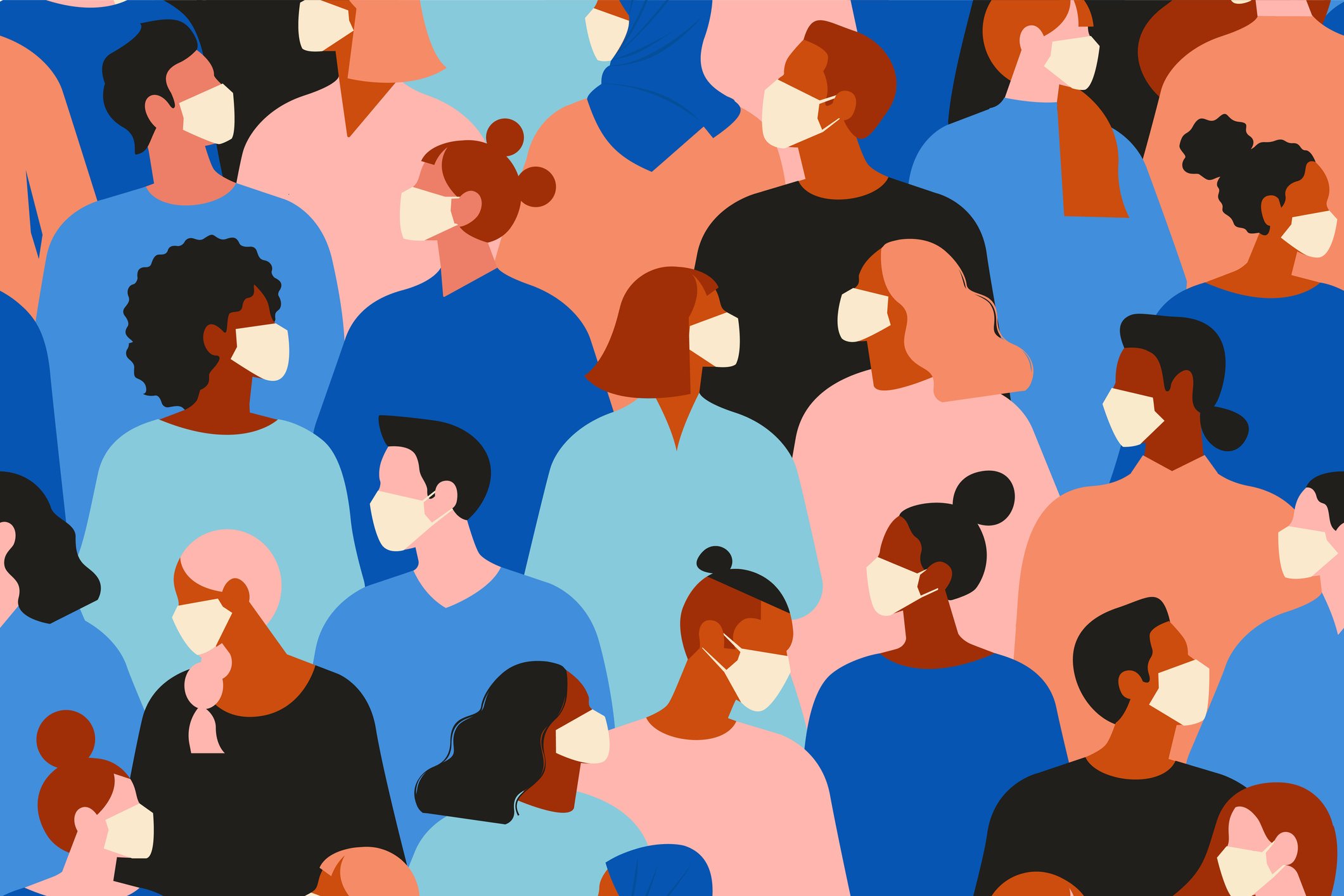 Archived Call Library
Each call will be available to download by the following day.
Monday, March 30, 2020
Monday, April 6, 2020
Monday, April 13, 2020
Monday, April 20, 2020
Monday, April 27, 2020
Monday, May 4, 2020
Monday, May 11, 2020
Monday, May 18, 2020
Monday, June 1, 2020
Monday, June 8, 2020
Monday, July 20, 2020
Monday, August 3, 2020
Monday, August 17, 2020 (Zoom Interview)
Monday, August 31, 2020
Monday, September 28, 2020
(Greg Duff & Avisheh Avini Interview)
Monday, October 5,2020
OUR FEATURED ALLIANCES
Our slate of specialists will vary each week derived from our alliances below: