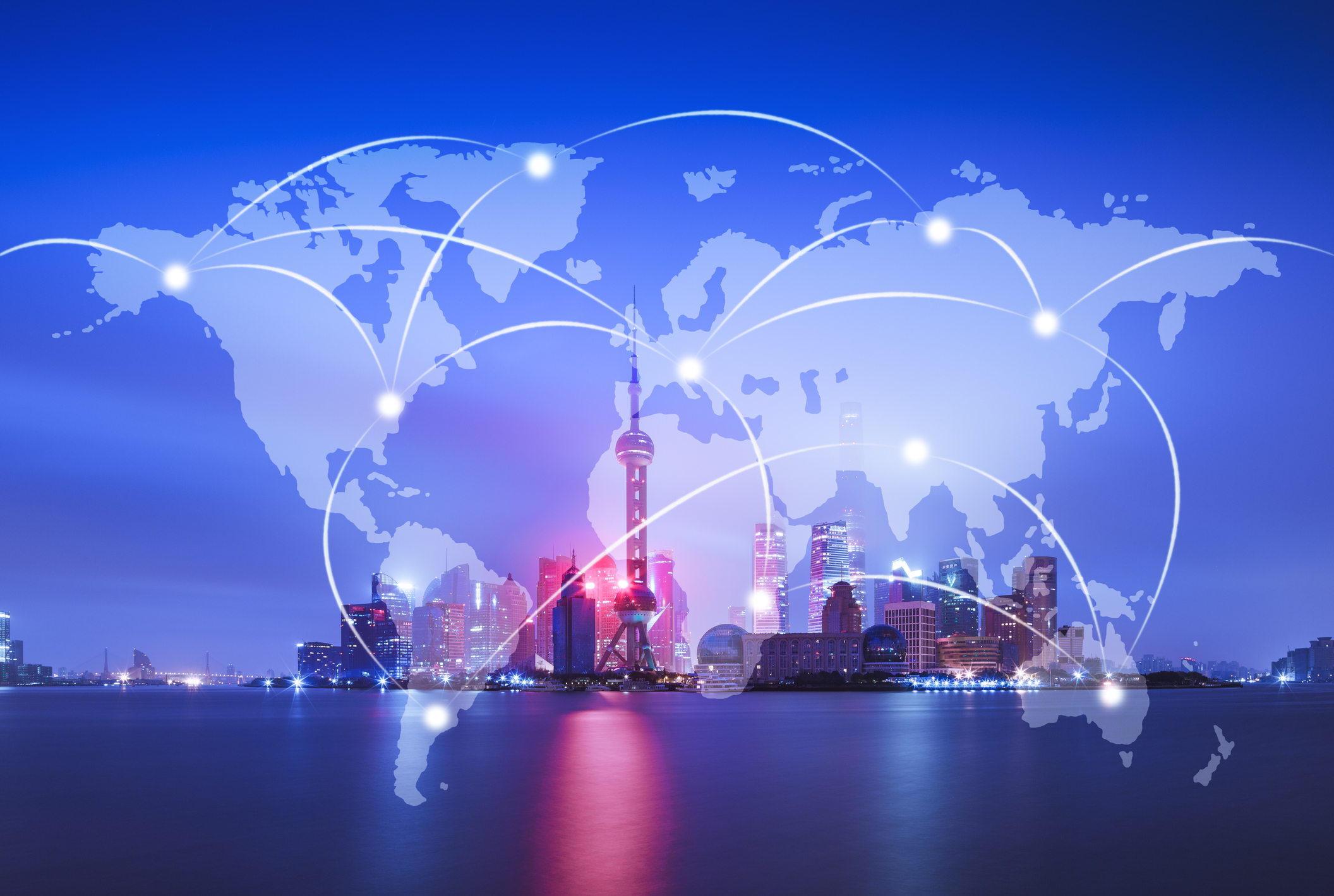 THE HOSPITALITY LAW CONFERENCE
VIRTUAL SERIES
INTENSIVE EDUCATION.
EXCEPTIONAL NETWORKING.
IT'S NOT JUST FOR LAWYERS.
LEARN MORE
HOST A TABLE
GLOBAL TRAVEL RISK SUMMIT
HL.COM® AND BTN GROUP
FIVE-CITY ONE-DAY
TRAVEL RISK MANAGEMENT
EDUCATION FOR CORPORATE TRAVEL BUYERS
HLEVENTS
BTN GROUP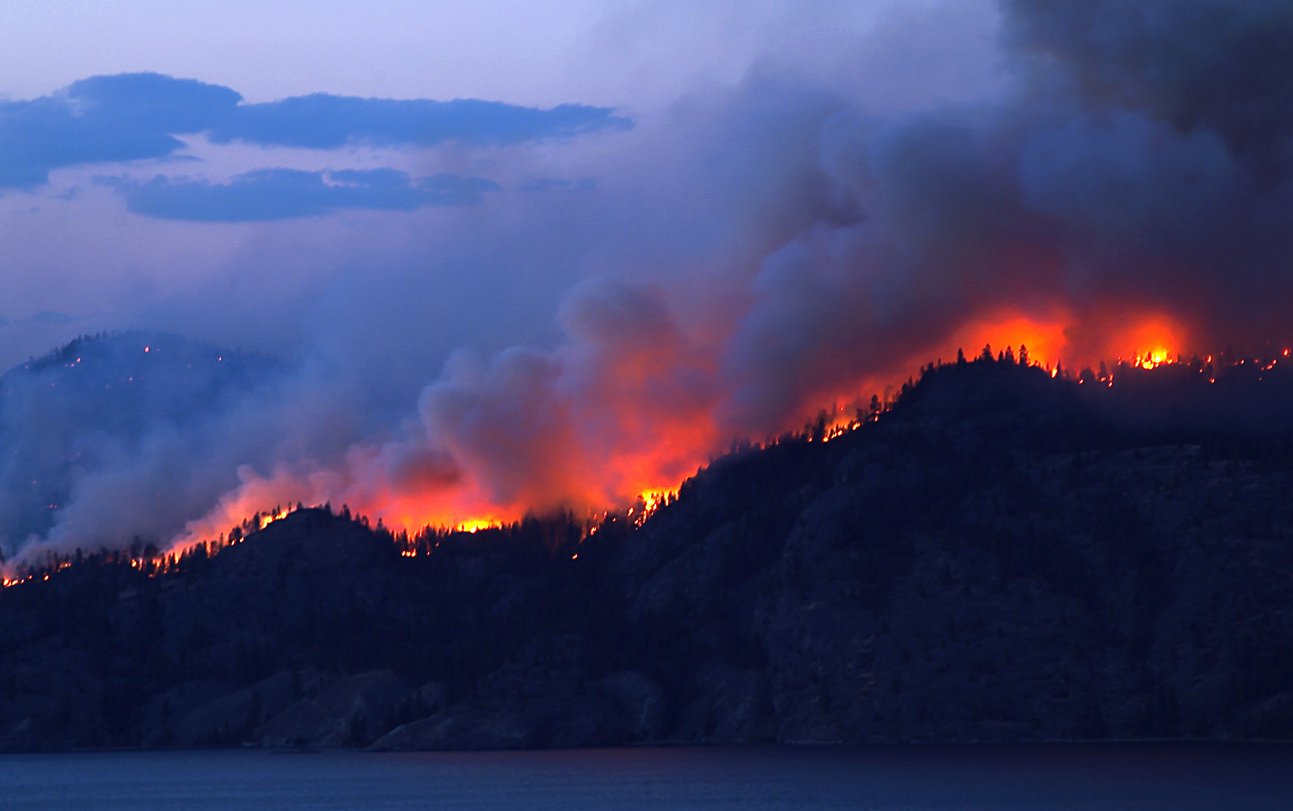 FREE BI-WEEKLY COVID-19
CONFERENCE CALL
GET ANSWERS FROM LEADERS IN HOSPITALITY INDUSTRY
EVERY MONDAY AT 4:30 PM (EST)
RSVP REQUIRED
RSVP NOW
MORE INFO
ARTICLES
CONTACT US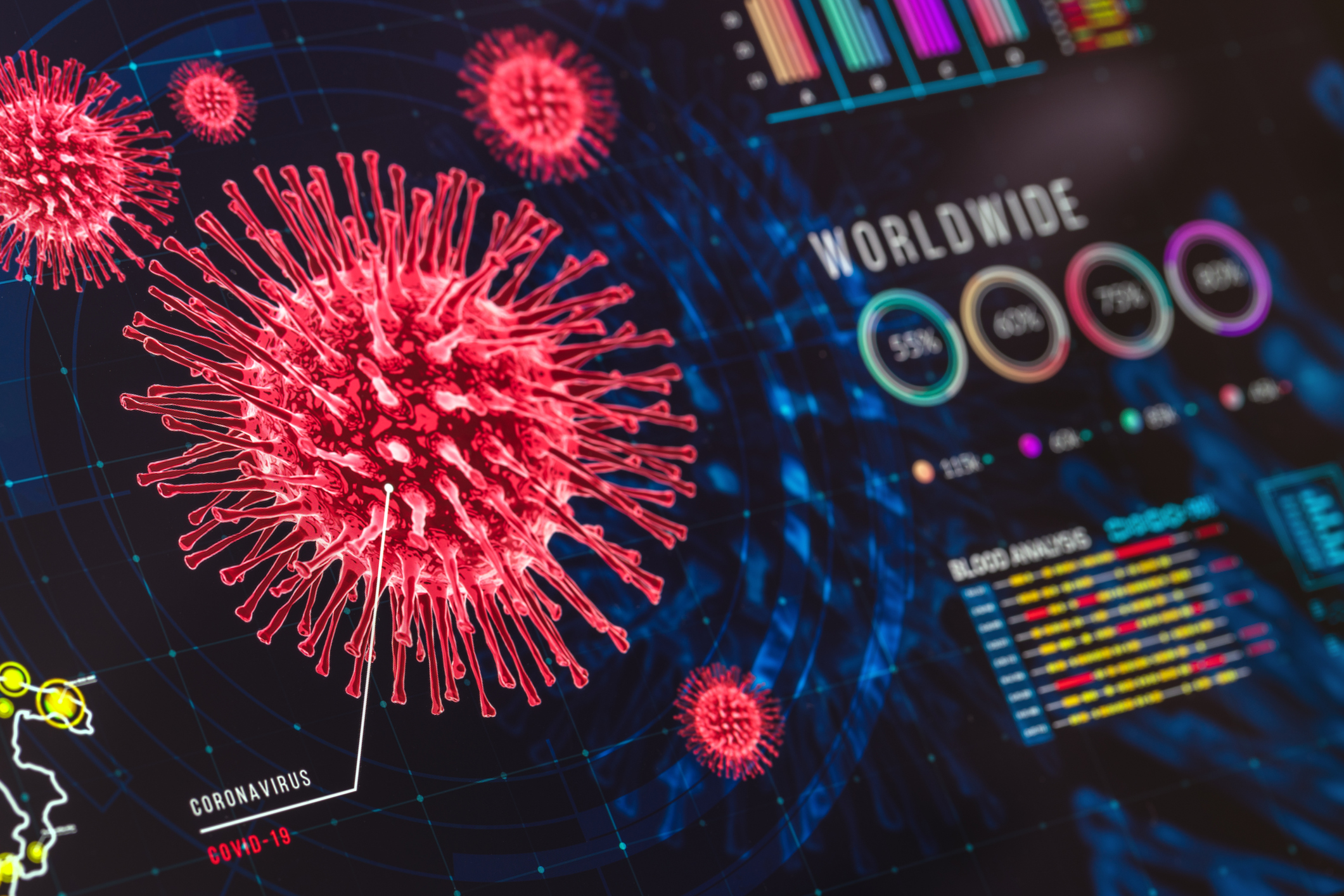 HL.COM® CONVERGE BLOG
ON COVID- 19
READ MORE
WHAT WE DO
HospitalityLawyer.com® converges legal, safety, and security solutions for the hotel, food and beverage, private club, meeting, event, and corporate travel industries.
We are a worldwide network of attorneys that focus on hospitality, travel and tourism issues; a marketing conduit for suppliers of legal, safety and security solutions to reach hospitality developers and operators in need of those solutions; we mitigate critical incidents, injuries, litigation and liability within the hospitality industry, in the U.S. and abroad by facilitating the creation, collection, and dissemination of legal, safety and security information, products and services.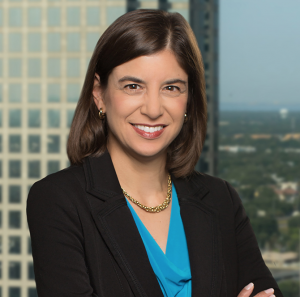 Attorney of the Week
Elizabeth DeConti
Elizabeth DeConti has spent more than 20 years focusing her law practice on the unique area of alcohol beverage and food regulation. She is a shareholder in the Tampa office and is one of the original members of the firm's alcohol beverage and food law team. Prior to joining GrayRobinson, she was a partner with the Tampa office of Holland & Knight and a judicial clerk for the Honorable Antoinette L. Dupont, chief judge of the Connecticut Appellate Court. She earned her bachelor's cum laude and with distinction in Renaissance Studies from Yale University in 1993 and then received her juris doctor cum laude in 1996 from the University of Miami School of Law, where she was a Harvey T. Reid Scholar. Elizabeth concentrates on litigation, compliance, and promotions matters related to the rules, regulations and business practices governing the marketing, sale and consumption of malt beverages, wine, distilled spirits and other regulated products in the alcohol and food industry. She represents major alcohol suppliers, wholesaler retailers, marketing companies, and other members of the hospitality industry.
Law Firm of the Week
Hagwood And Tipton
Being a top law firm does not happen by accident. It starts by having common beliefs and shared values – not just with one another but with the clients we serve. And bringing integrated services and collaborative problem-solving to each case, all while maintaining a fundamental commitment to our communities. Those are the ideals on which HAT Law was founded. It is how we strive to be the best attorneys we can be. And how we will continue our commitment to exceeding the expectations of those who seek our help. Our attorneys have years of experience across a wide range of practice areas. And they do more than just offer legal counsel. They are skilled litigators who are not afraid to go to court. HAT's unique and extensive courtroom experience helps provide a strong, practical analysis of real, sometimes unseen, litigation risks, leading to prompt and accurate assessments of a client's best interest.


Company of the Week
Ethics Suite
Ethics Suite was created because there is a better way to manage misconduct reporting between employer and employee. With nearly three decades of experience investigating whistleblower and misconduct-related investigations, Juliette Gust and Tricia Fratto developed the first incident reporting system developed to be fully customizable for every industry. When a company offers an incident reporting system, it empowers employees to report fraud, theft, embezzlement, and unethical behavior without fearing retaliation. Since inception, Ethics Suite helps businesses across dozens of industries form a trusted line of communication between management and their employees. Ethics Suites' goal is to provide companies with the tools and know-how to take charge of their organization's commitment to an ethical business environment. Using the Ethics Suite incident reporting system, businesses monitor workplace behavior and make changes before issues become costly or public. When you protect your employees and put your business first, your company flourishes.
While You're Here:
Find lawyers, law firms and companies which focus on hotel, restaurant, and travel law, as well the duty of care owed by businesses to traveling employees in our extensive 
directories
.
Browse our resources for articles and white papers, access training and downloadable forms and solutions to assist in mitigating liability, and check out our groundbreaking conferences for intensive education, exceptional networking, and unequaled crisis management training.
Subscribe to our CONVERGE Blog and Newsletter for valuable insights from hospitality and travel risk management experts. Our blog features exclusive content from our contributors, who collectively represent the full spectrum of hospitality law, risk management and comprehensive duty of care solutions.
FROM OUR CONVERGE BLOG
Our CONVERGE BLOG focuses on legal, safety, and security challenges for Hospitality, Travel, Travel Vendors and Corporate Travel Buyers as individuals and businesses.
Our blog features exclusive content from our contributors, who collectively represent the full spectrum of hospitality law, risk management and comprehensive duty of care solutions.
Easily one of the best hospitality conferences in the US and Europe. It is carefully designed to foster both networking and the presentation of cutting edge information trends in the hospitality sector. And there's a functional exercise dealing with security, PR, insurance, and legal issues. From LA to the UK, no other hospitality conference I've been to does it like this.
This is one of the most worthwhile conferences HVS Asset Management – Newport participates in each year. We maintain contact with existing clients and referral sources and meet new ones while absorbing new useful information.
This is easily one of the best conferences anyone in the hospitality sector can attend. Presenters demonstrate the most recent case studies and trends regarding legal problems and insurance. Security is also a prevalent subject and much can be learned about this problem area as well.