WHAT WE DO
HospitalityLawyer.com® converges legal, safety, and security solutions for the hotel, food and beverage, private club, meeting, event, and corporate travel industries.
We are a worldwide network of attorneys that focus on hospitality, travel and tourism issues; a marketing conduit for suppliers of legal, safety and security solutions to reach hospitality developers and operators in need of those solutions; we mitigate critical incidents, injuries, litigation and liability within the hospitality industry, in the U.S. and abroad by facilitating the creation, collection, and dissemination of legal, safety and security information, products and services.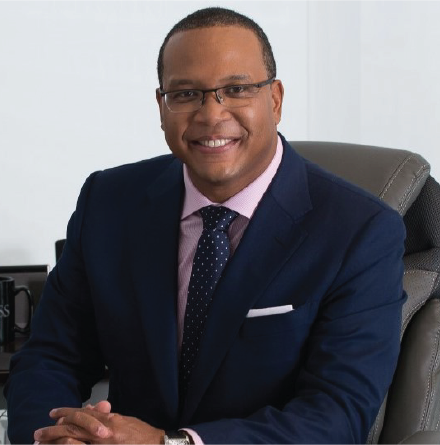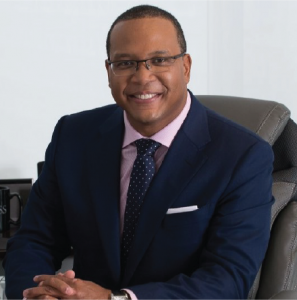 Attorney of the Week
Jerry D. Hamilton
Jerry is a Board Certified Civil Trial Lawyer. He has been nationally recognized as one of the Top Ten Defense Lawyers in the United States by one of the largest insurance companies in the world. He is a Fellow of the Litigation Counsel of America, an invitation-only trial honorary society composed of less than one half percent of lawyers in The United States. Jerry is frequently asked to step in as trial counsel in the days, weeks and months leading up to trial in complex, high exposure matters across the country. His and his Firm's specialty is taking the most severe cases to trial at a moment's notice telling his client's story in the most effective and compelling manner. Jerry is also Board Certified in Maritime Law, has been recognized as a "Super Lawyer" by Law & Politics every year since 2006 and is named as one of Florida's "Legal Elite" by Florida Trend. He has been selected as one of America's Top 100 High Stakes Litigators® for 2018— this is by invitation only and is reserved to identify the nation's most exceptional trial attorneys in high value, high stakes legal matters. He's been recognized by Best Lawyers® since 2018 for his work in the Admiralty and Maritime Law, Insurance Litigation, and Product Liability Litigation practice areas and has been named the 2022 Lawyer of the Year for his work in Admiralty and Maritime Law by the same peer-review authority.


Law Firm of the Week
Holland & Knight
At Holland & Knight, we put our legal knowledge to work for you in a practical manner. We know that in order to be the best value to you, we must first provide personalized solutions tailored to your needs. With more than 1,600 lawyers in our U.S. and international offices and legal colleagues in over 40 countries around the world, Holland & Knight serves clients globally. Our clients recognize the ability of our firm to consistently provide excellent value in a variety of areas that range from commercial litigation, regulatory matters, mergers and acquisitions, real estate and government advocacy. With 30 offices around the globe, we are committed to providing the highest quality legal counsel combined with the utmost in client service – across state and national borders – in a seamless, cost-effective manner. This level of legal guidance, combined with our interdisciplinary structure and the firm's global network, is your assurance of high-quality resources when and where you need them.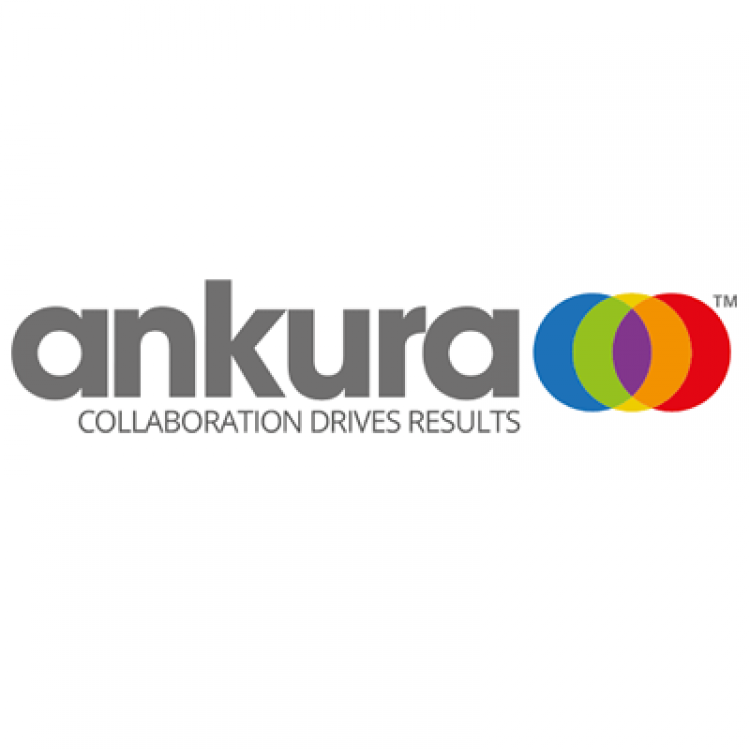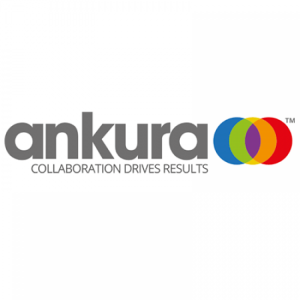 Company of the Week
Ankura
Ankura Consulting Group, LLC is an independent global expert services and advisory firm that delivers services and end-to-end solutions to help clients at critical inflection points related to change, risk, disputes, finance, performance, distress, and transformation. The Ankura team consists of more than 1,500 professionals in more than 30 offices globally who are leaders in their respective fields and areas of expertise. Collaborative lateral thinking, hard-earned experience, expertise, and multidisciplinary capabilities drive results and Ankura is unrivaled in its ability to assist clients to Protect, Create, and Recover Value.
While You're Here:
Find lawyers, law firms and companies which focus on hotel, restaurant, and travel law, as well the duty of care owed by businesses to traveling employees in our extensive 
directories
.
Browse our resources for articles and white papers, access training and downloadable forms and solutions to assist in mitigating liability, and check out our groundbreaking conferences for intensive education, exceptional networking, and unequaled crisis management training.
Subscribe to our CONVERGE Blog and Newsletter for valuable insights from hospitality and travel risk management experts. Our blog features exclusive content from our contributors, who collectively represent the full spectrum of hospitality law, risk management and comprehensive duty of care solutions.
FROM OUR CONVERGE BLOG
Our CONVERGE BLOG focuses on legal, safety, and security challenges for Hospitality, Travel, Travel Vendors and Corporate Travel Buyers as individuals and businesses.
Our blog features exclusive content from our contributors, who collectively represent the full spectrum of hospitality law, risk management and comprehensive duty of care solutions.
Easily one of the best hospitality conferences in the US and Europe. It is carefully designed to foster both networking and the presentation of cutting edge information trends in the hospitality sector. And there's a functional exercise dealing with security, PR, insurance, and legal issues. From LA to the UK, no other hospitality conference I've been to does it like this.
This is one of the most worthwhile conferences HVS Asset Management – Newport participates in each year. We maintain contact with existing clients and referral sources and meet new ones while absorbing new useful information.
This is easily one of the best conferences anyone in the hospitality sector can attend. Presenters demonstrate the most recent case studies and trends regarding legal problems and insurance. Security is also a prevalent subject and much can be learned about this problem area as well.