WHAT WE DO
HospitalityLawyer.com® converges legal, safety, and security solutions for the hotel, food and beverage, private club, meeting, event, and corporate travel industries.
We are a worldwide network of attorneys that focus on hospitality, travel and tourism issues; a marketing conduit for suppliers of legal, safety and security solutions to reach hospitality developers and operators in need of those solutions; we mitigate critical incidents, injuries, litigation and liability within the hospitality industry, in the U.S. and abroad by facilitating the creation, collection, and dissemination of legal, safety and security information, products and services.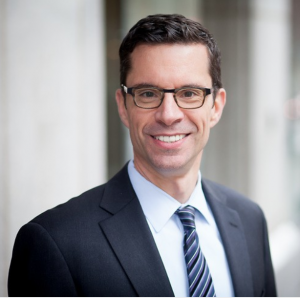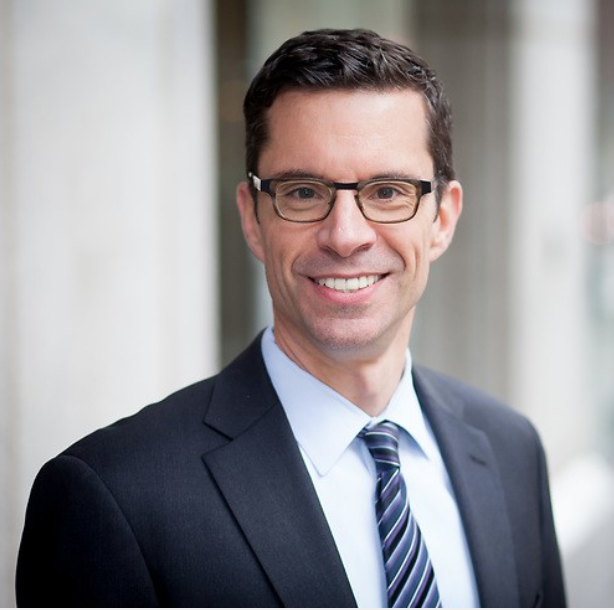 Attorney of the Week
Greg Duff
Throughout Greg's 20+ year career working exclusively in the hospitality industry, he has dedicated himself to helping clients solve the range of "back of house" legal issues associated with owning and operating a modern hospitality operation – from advising on the use of ever-evolving technologies to navigating the complex relationships among owners, operators, regulators and vendors/suppliers. In addition to founding GSB's national Hospitality, Travel and Tourism group, Greg serves as the Firm's Chair, a role in which he oversees management of day-to-day operations and strategic direction in partnership with the Firm's Executive Committee and professional managers.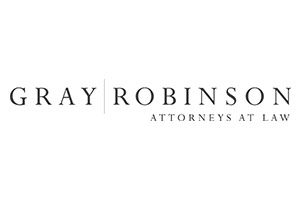 Law Firm of the Week
Gray Robinson
GrayRobinson is a full-service law and lobbying firm with attorneys and government relations professionals throughout offices spanning the State of Florida and Washington, DC. Our attorneys, consultants and regulatory professionals provide legal and government relations services to our clients throughout Florida, our nation's capital, across the country and all over the world. GrayRobinson provides services to Fortune 500 companies, emerging businesses, lending institutions, local and state governments, developers, entrepreneurs and individuals. We offer not only an extensive range of services but also depth and proficiency in each one.


Company of the Week
EthicsSuite
Identify, investigate and resolve alleged wrongdoing at your organization in a simple, affordable, private and confidential manner. Ethics Suite provides a comprehensive platform for the anonymous reporting and tracking of workplace misconduct, fraud, or theft designed for industry-wide reporting. Employee tipoffs continue to be the most common method for fraud detection. With affordable subscriptions for businesses of any size, Ethics Suite offers a confidential, independent, and anonymous method designed for any employee to report to their employer any conduct that may be unethical, illegal, or in violation of workplace policies or professional conduct standards.
While You're Here:
Find lawyers, law firms and companies which focus on hotel, restaurant, and travel law, as well the duty of care owed by businesses to traveling employees in our extensive 
directories
.
Browse our resources for articles and white papers, access training and downloadable forms and solutions to assist in mitigating liability, and check out our groundbreaking conferences for intensive education, exceptional networking, and unequaled crisis management training.
Subscribe to our CONVERGE Blog and Newsletter for valuable insights from hospitality and travel risk management experts. Our blog features exclusive content from our contributors, who collectively represent the full spectrum of hospitality law, risk management and comprehensive duty of care solutions.
The Latest from Converge...
Our CONVERGE BLOG focuses on legal, safety, and security challenges for Hospitality, Travel, Travel Vendors and Corporate Travel Buyers as individuals and businesses.
Our blog features exclusive content from our contributors, who collectively represent the full spectrum of hospitality law, risk management and comprehensive duty of care solutions.
Easily one of the best hospitality conferences in the US and Europe. It is carefully designed to foster both networking and the presentation of cutting edge information trends in the hospitality sector. And there's a functional exercise dealing with security, PR, insurance, and legal issues. From LA to the UK, no other hospitality conference I've been to does it like this.
This is one of the most worthwhile conferences HVS Asset Management – Newport participates in each year. We maintain contact with existing clients and referral sources and meet new ones while absorbing new useful information.
This is easily one of the best conferences anyone in the hospitality sector can attend. Presenters demonstrate the most recent case studies and trends regarding legal problems and insurance. Security is also a prevalent subject and much can be learned about this problem area as well.