WHAT WE DO
HospitalityLawyer.com® converges legal, safety, and security solutions for the hotel, food and beverage, private club, meeting, event, and corporate travel industries.
We are a worldwide network of attorneys that focus on hospitality, travel and tourism issues; a marketing conduit for suppliers of legal, safety and security solutions to reach hospitality developers and operators in need of those solutions; we mitigate critical incidents, injuries, litigation and liability within the hospitality industry, in the U.S. and abroad by facilitating the creation, collection, and dissemination of legal, safety and security information, products and services.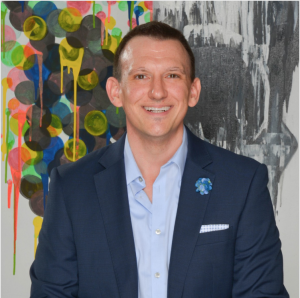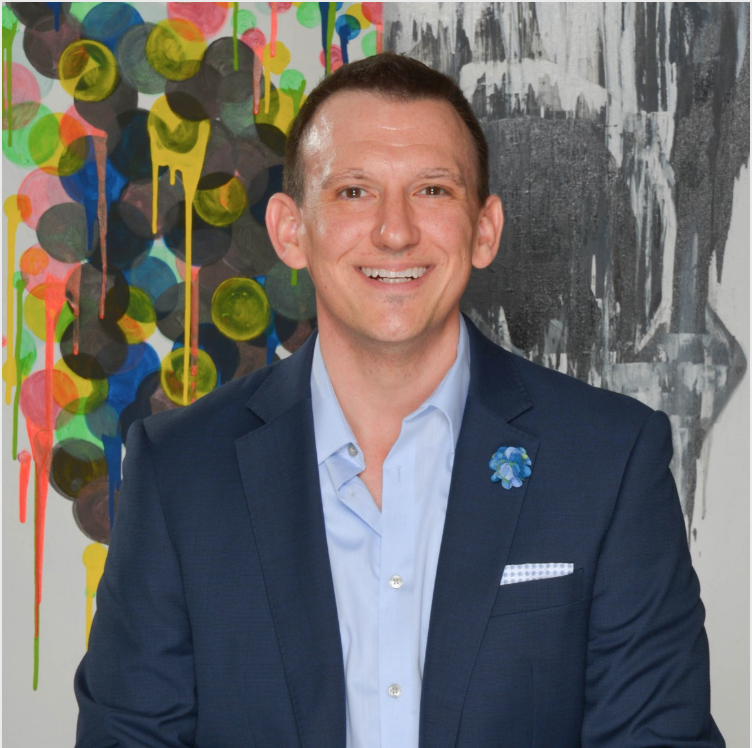 Attorney of the Week
Denney Law Group
Some of the clients with whom we have been privileged to work over the years have been in industries as diverse as bespoke letterpress printing, commercial landscaping, member-based private air travel, turn-key retail development, medical, and non-profit, as well as myriad restaurants, bars, private chefs, caterers, breweries, wineries and distilleries. Denney Law Group- our small firm is agile: an efficient ninja strike force, capable of adapting and turning on a dime – not a battleship that is impossibly slow to turn. Denney Law Group, like your business, is a start-up. We understand what you need and why. We also know that, despite your individuality, you will likely face many of the same challenges faced by those who preceded you. We love being attorneys, but sometimes working with growing companies requires more than just lawyering. We get it. That's why we are so often called upon by our clients as trusted advisors, providing advice, encouragement, and (surprisingly often) hugs.
Law Firm of the Week
Eckert Seamans
Eckert Seamans is a full-service national law firm with a strong reputation and history of success that spans more than 60 years. With more than 350 lawyers and government affairs professionals across a network of 15 offices, we provide clients with proactive, solution-oriented business and litigation counsel. Eckert Seamans was established in 1958 to meet the needs of some of the leading businesses in the country. Although our practice was limited to only 10 clients at the time, our founders formed key and enduring client partnerships in those early days, seven of which the firm still serves today. This commitment to building lasting relationships with our clients remains one of the hallmarks of our firm. Our clients trust us to guide them through their most challenging legal issues, most significant business transactions, and most critical disputes, which often cross practices and jurisdictions. Whether a Fortune 500 company, family-owned business, start-up, nonprofit, government entity, or individual, our clients receive the attention of highly skilled attorneys through our coordinated, multi-disciplinary team approach.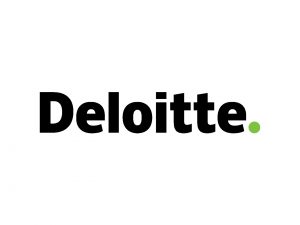 Company of the Week
Deloitte
We believe that we're only as good as the good we do. All the facts and figures that talk to our size and diversity and years of history, as notable and important as they may be, are secondary to the truest measure of Deloitte: The impact we make in the world. So, when people ask, "What's different about Deloitte?" the answer resides in the many specific examples of where we have helped Deloitte member firm clients, our people, and sections of society to achieve remarkable goals, solve complex problems, or make meaningful progress. Deeper still, it's in the beliefs, behaviors, and fundamental sense of purpose that underpin all that we do. With more than 150 years of hard work and commitment to making a real difference, our organization has grown in scale and diversity—approximately 245,000 people in 150 countries and territories, providing audit & assurance, tax, legal, risk and financial advisory and consulting services—yet our shared culture remains the same.
While You're Here:
Find lawyers, law firms and companies which focus on hotel, restaurant, and travel law, as well the duty of care owed by businesses to traveling employees in our extensive 
directories
.
Browse our resources for articles and white papers, access training and downloadable forms and solutions to assist in mitigating liability, and check out our groundbreaking conferences for intensive education, exceptional networking, and unequaled crisis management training.
Subscribe to our CONVERGE Blog and Newsletter for valuable insights from hospitality and travel risk management experts. Our blog features exclusive content from our contributors, who collectively represent the full spectrum of hospitality law, risk management and comprehensive duty of care solutions.
The Latest from Converge...
Our CONVERGE BLOG focuses on legal, safety, and security challenges for Hospitality, Travel, Travel Vendors and Corporate Travel Buyers as individuals and businesses.
Our blog features exclusive content from our contributors, who collectively represent the full spectrum of hospitality law, risk management and comprehensive duty of care solutions.
Easily one of the best hospitality conferences in the US and Europe. It is carefully designed to foster both networking and the presentation of cutting edge information trends in the hospitality sector. And there's a functional exercise dealing with security, PR, insurance, and legal issues. From LA to the UK, no other hospitality conference I've been to does it like this.
This is one of the most worthwhile conferences HVS Asset Management – Newport participates in each year. We maintain contact with existing clients and referral sources and meet new ones while absorbing new useful information.
This is easily one of the best conferences anyone in the hospitality sector can attend. Presenters demonstrate the most recent case studies and trends regarding legal problems and insurance. Security is also a prevalent subject and much can be learned about this problem area as well.