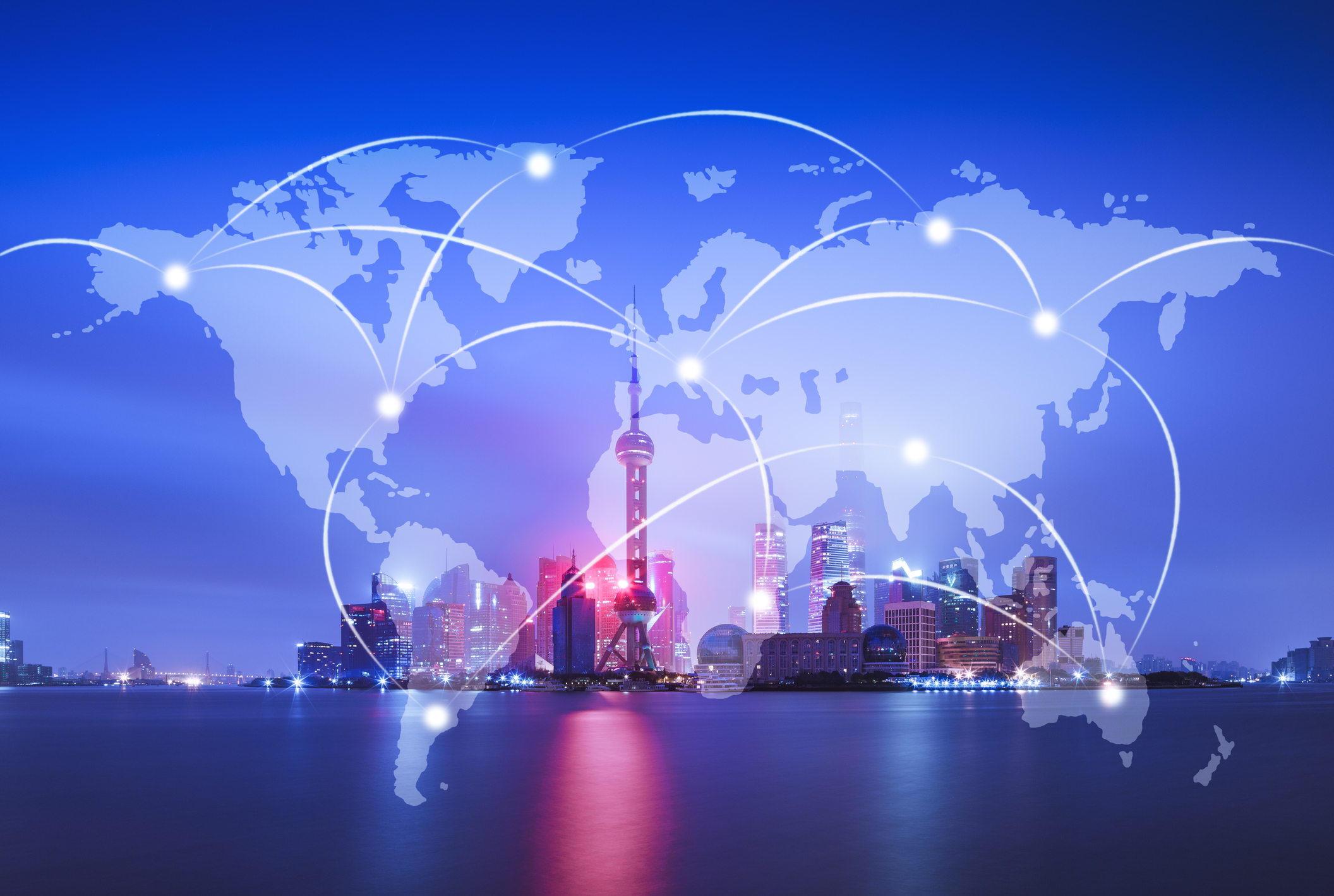 THE HOSPITALITY LAW CONFERENCE
VIRTUAL SERIES
INTENSIVE EDUCATION.
EXCEPTIONAL NETWORKING.
IT'S NOT JUST FOR LAWYERS.
LEARN MORE
HOST A TABLE
GLOBAL TRAVEL RISK SUMMIT
HL.COM® AND BTN GROUP
FIVE-CITY ONE-DAY
TRAVEL RISK MANAGEMENT
EDUCATION FOR CORPORATE TRAVEL BUYERS
HLEVENTS
BTN GROUP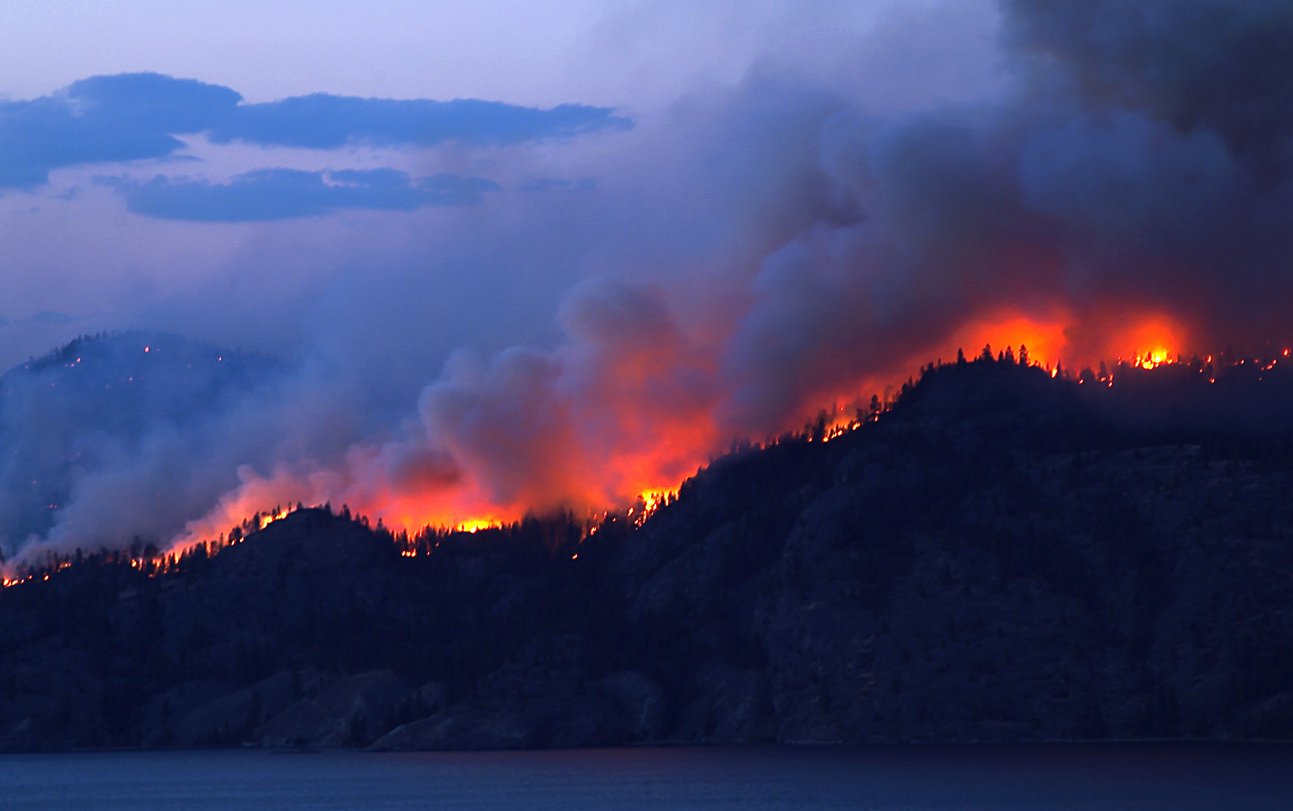 FREE WEEKLY COVID-19
CONFERENCE CALL
GET ANSWERS FROM LEADERS IN HOSPITALITY INDUSTRY
EVERY MONDAY AT 4:30 PM (EST)
RSVP REQUIRED
RSVP NOW
MORE INFO
ARTICLES
CONTACT US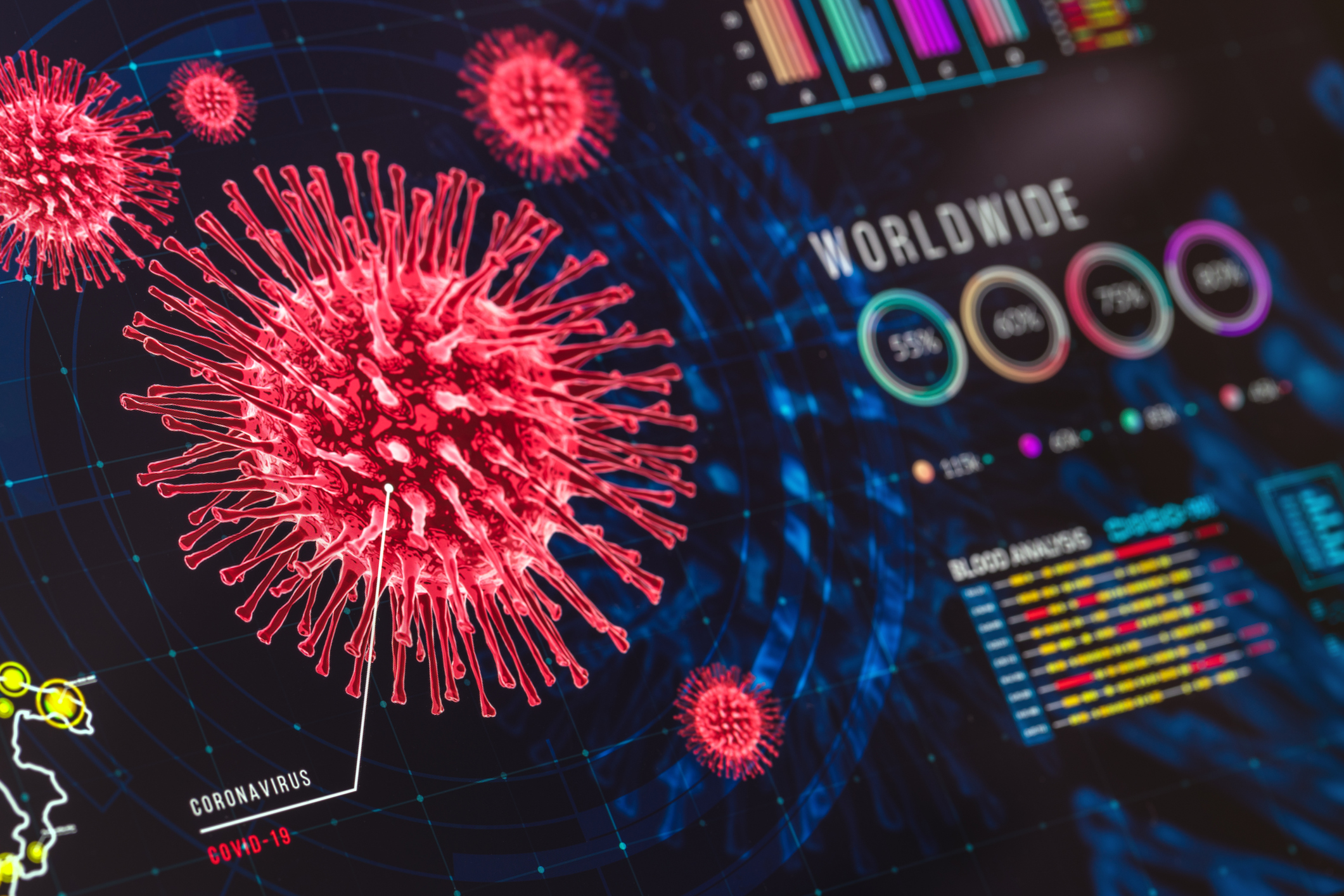 HL.COM® CONVERGE BLOG
ON COVID- 19
READ MORE
WHAT WE DO
HospitalityLawyer.com® converges legal, safety, and security solutions for the hotel, food and beverage, private club, meeting, event, and corporate travel industries.
We are a worldwide network of attorneys that focus on hospitality, travel and tourism issues; a marketing conduit for suppliers of legal, safety and security solutions to reach hospitality developers and operators in need of those solutions; we mitigate critical incidents, injuries, litigation and liability within the hospitality industry, in the U.S. and abroad by facilitating the creation, collection, and dissemination of legal, safety and security information, products and services.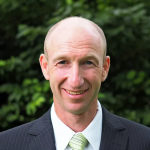 Attorney of the Week
Jordan Schwartz
Jordan B. Schwartz is a partner in Conn Maciel Carey's Washington, DC office.
Mr. Schwartz advises employers on a wide range of complex employment-related issues and advises properties regarding all aspects of compliance with the Americans with Disabilities Act (ADA). He defends employers against claims of discrimination and harassment, misappropriation of trade secrets, and wage and hour violations. He also counsels employers on all aspects of the employer-employee relationship. His practice includes the following: Title III of the ADA; Wage & Hour Law; Non-compete Agreements and Trade Secrets; Harassment and Discrimination; and Employment Counseling.
Mr. Schwartz practices across a range of different industries, and has extensive expertise in the hospitality, club, and retail industries.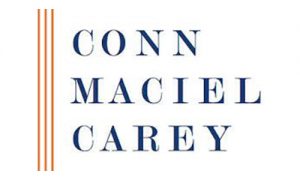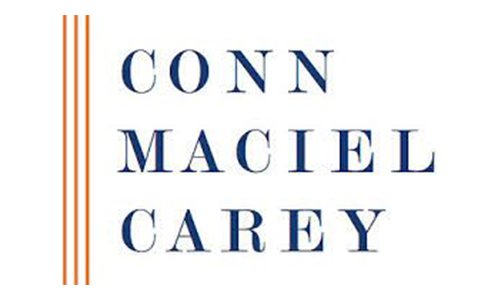 Law Firm of the Week
Cozen O'Connor
Ranked among the top 100 law firms in the country, Cozen O'Connor has more than 750 attorneys in 28 cities across two continents. We are a full-service firm with nationally recognized practices in litigation, business law, and government relations, and our attorneys have experience operating in all sectors of the economy. Our diverse client list includes global Fortune 500 companies, middle-market firms poised for growth, ambitious startups, and high-profile individuals.
In an industry built on talk, Cozen O'Connor has made its name by doing. We have built our firm one case, one victory at a time. Our attorneys have impeccable academic credentials and are able to combine intellectual rigor with practicality and efficiency. We provide sophisticated, business-minded advice aimed at one simple goal: getting the right result for our clients. No matter how complex, contentious, or critical the undertaking, we persevere until the job is done.
What you've built, we can defend. What you envision, we can help construct.


Company of the Week
Rimkus Consulting Group
Rimkus Consulting Group, Inc. is a US-based international consulting firm that brings more than 500 professionals to bear on your consulting and expert witness needs. Within these pages, you can learn about our company history, explore our wide range of practice areas, and view our recent assignments. Even our long-time clients are often surprised to learn the breadth of our services. You probably will be as well.
Since 1983, we have been in the forensics business, offering our clients an array of experts that spans virtually all engineering disciplines, many scientific disciplines, and forensic business analysis. This broad range of expertise together with the years of experience our staff members bring into play, enables us to address virtually any client challenge. In addition to offering our clients the services of an extensive list of seasoned professionals, we augment our full-time and part-time staff with a select group of contractors with unique education or experience to address those more esoteric needs that come up from time to time.
While You're Here:
Find lawyers, law firms and companies which focus on hotel, restaurant, and travel law, as well the duty of care owed by businesses to traveling employees in our extensive 
directories
.
Browse our resources for articles and white papers, access training and downloadable forms and solutions to assist in mitigating liability, and check out our groundbreaking conferences for intensive education, exceptional networking, and unequaled crisis management training.
Subscribe to our CONVERGE Blog and Newsletter for valuable insights from hospitality and travel risk management experts. Our blog features exclusive content from our contributors, who collectively represent the full spectrum of hospitality law, risk management and comprehensive duty of care solutions.
FROM OUR CONVERGE BLOG
Our CONVERGE BLOG focuses on legal, safety, and security challenges for Hospitality, Travel, Travel Vendors and Corporate Travel Buyers as individuals and businesses.
Our blog features exclusive content from our contributors, who collectively represent the full spectrum of hospitality law, risk management and comprehensive duty of care solutions.
Easily one of the best hospitality conferences in the US and Europe. It is carefully designed to foster both networking and the presentation of cutting edge information trends in the hospitality sector. And there's a functional exercise dealing with security, PR, insurance, and legal issues. From LA to the UK, no other hospitality conference I've been to does it like this.
This is one of the most worthwhile conferences HVS Asset Management – Newport participates in each year. We maintain contact with existing clients and referral sources and meet new ones while absorbing new useful information.
This is easily one of the best conferences anyone in the hospitality sector can attend. Presenters demonstrate the most recent case studies and trends regarding legal problems and insurance. Security is also a prevalent subject and much can be learned about this problem area as well.