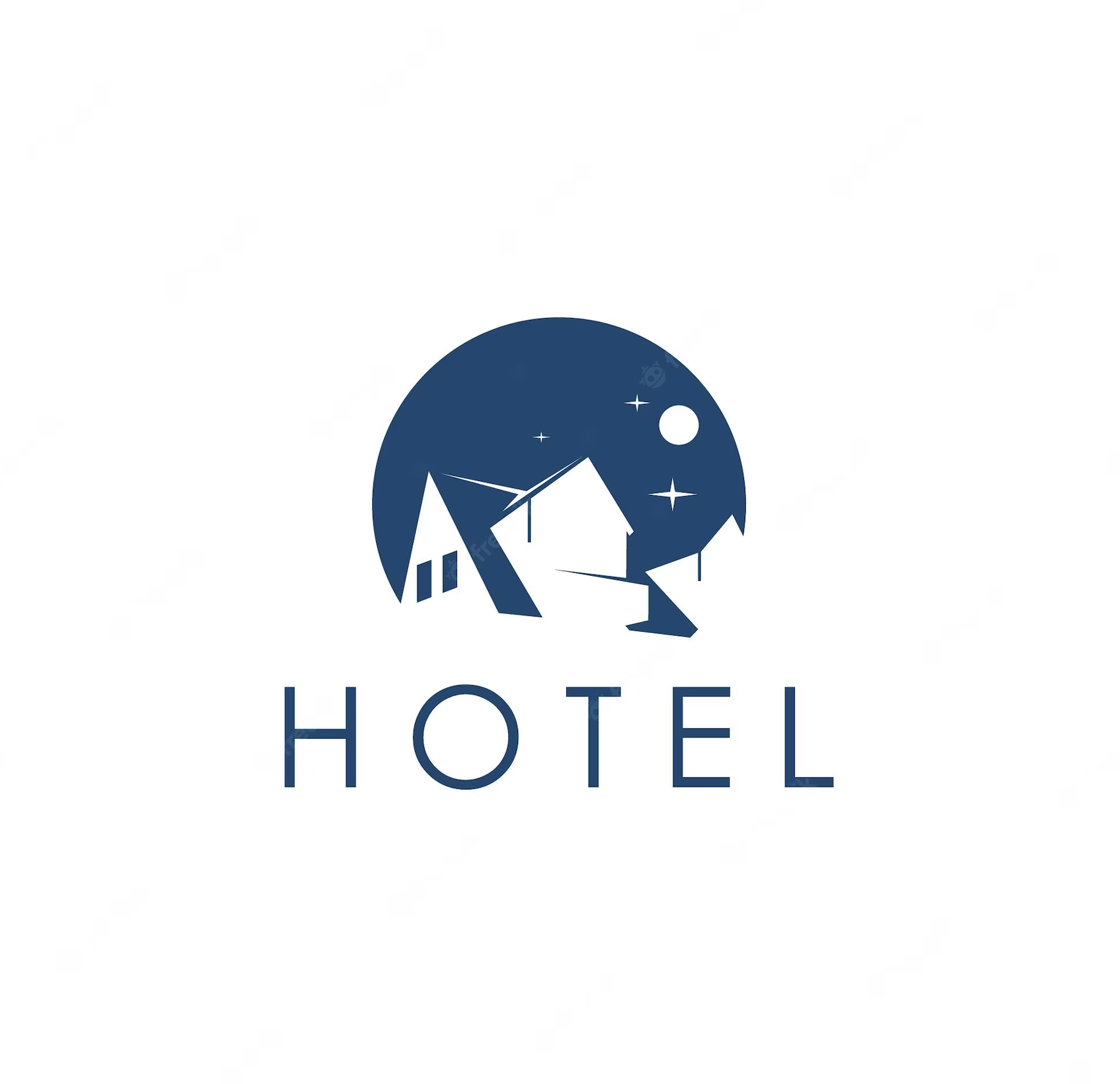 Welcome, New Hotel Group Franchisees!
The Hotel Group has partnered with HospitalityLawyer.com® to provide your hotel access to free legal resources and insight.
HospitalityLawyer.com® is a worldwide network of attorneys that focus on hospitality, travel and tourism issues; and a marketing conduit for suppliers of legal, safety and security solutions to reach hospitality developers and operators in need of those solutions.
There are no long-term contracts. You are free to stop your membership anytime.
- FRANCHISEE BENEFITS -
As a Radisson Hotel Group franchisee, you have access to the following resources, at no cost to you:
Reminder: this is a service being provided to you but you are solely responsible for all legal issues relative to your hotel.
Request A Handbook
You may also use the "Request a Handbook" tool to receive more information on building a custom Employee Handbook. We partner with the hospitality lawyers at the law firm of Fisher & Phillips to provide discounted prices for employee handbooks.
Error: Contact form not found.
Request A Solution
This tool allows members to request a legal, safety, or security solution via an easy-to-use online form. Once the request is submitted, HospitalityLawyer.com® will connect the member with an attorney or company, with experience in the hospitality industry, to assist.