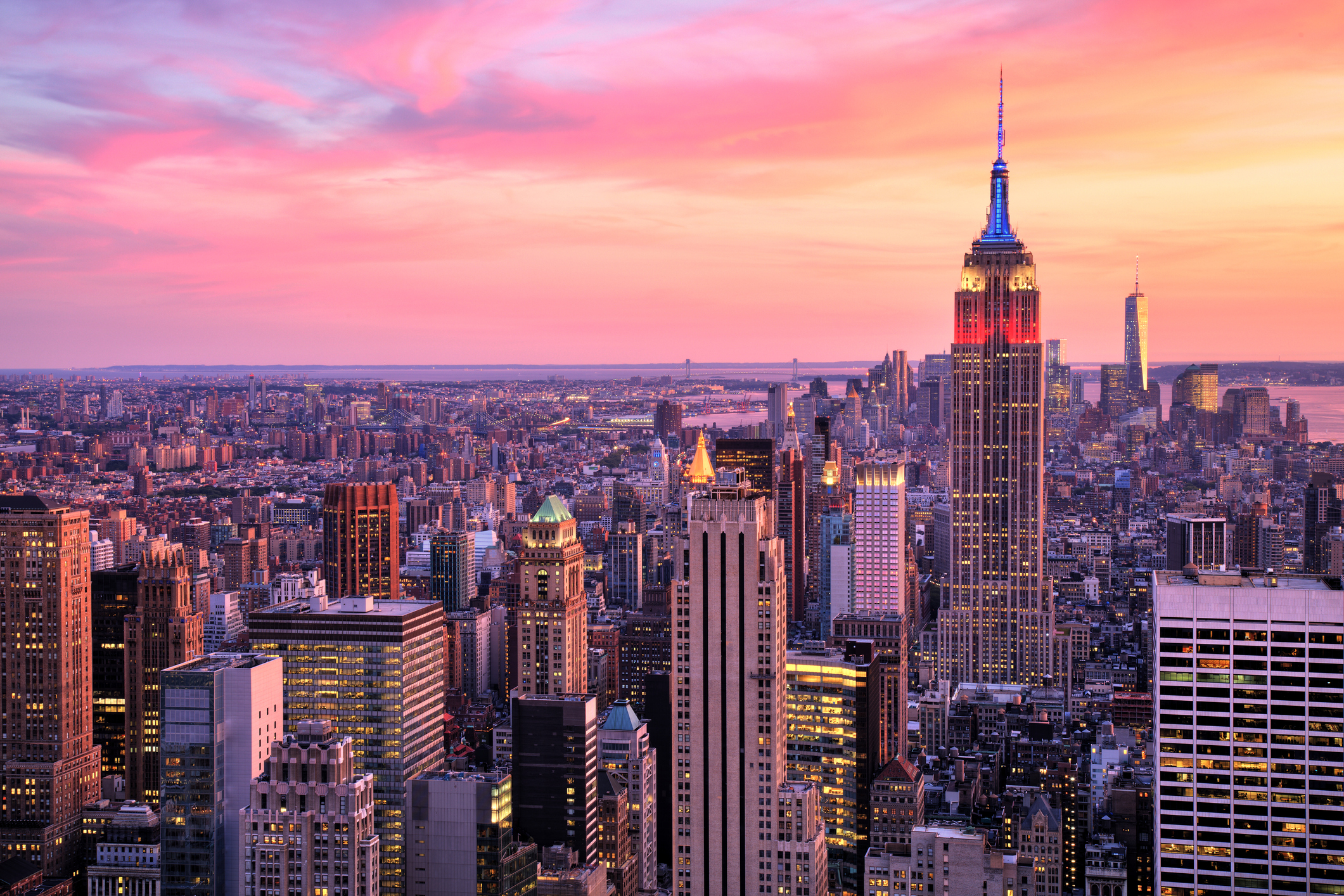 THE HOSPITALITY LAW CONFERENCE
QUICK SERVICE + FAST CASUAL VIRTUAL SERIES

INTENSIVE EDUCATION.
EXCEPTIONAL NETWORKING.
IT'S NOT JUST FOR LAWYERS.

LEARN MORE
HOST A TABLE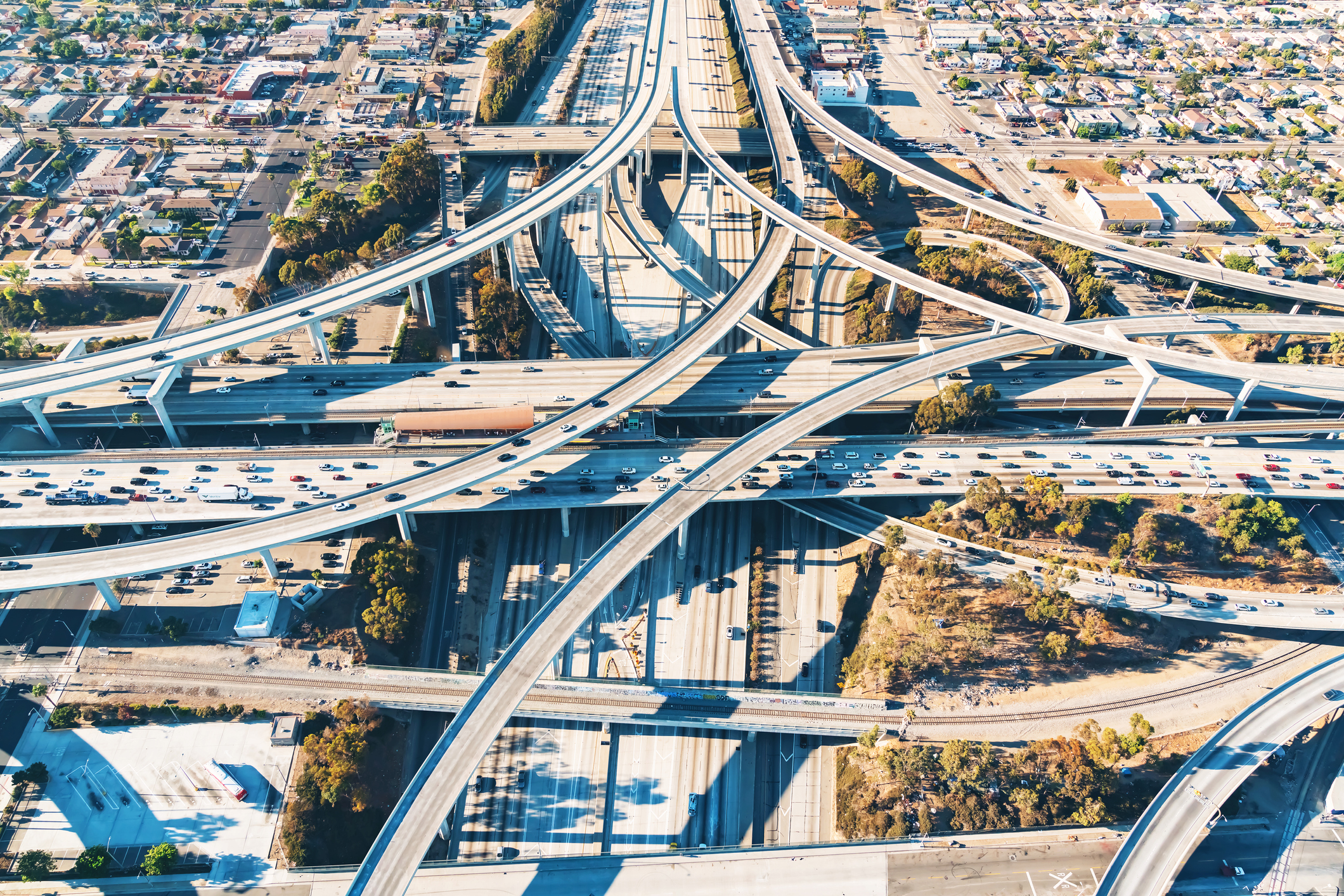 THE HOSPITALITY LAW CONFERENCE
VIRTUAL SERIES 2021

INTENSIVE EDUCATION.
EXCEPTIONAL NETWORKING.
IT'S NOT JUST FOR LAWYERS.

LEARN MORE
HOST A TABLE
FREE BI-WEEKLY COVID-19
CONFERENCE CALL
GET ANSWERS FROM LEADERS IN HOSPITALITY INDUSTRY
EVERY MONDAY AT 4:30 PM (EST)
RSVP REQUIRED
RSVP NOW
MORE INFO
ARTICLES
CONTACT US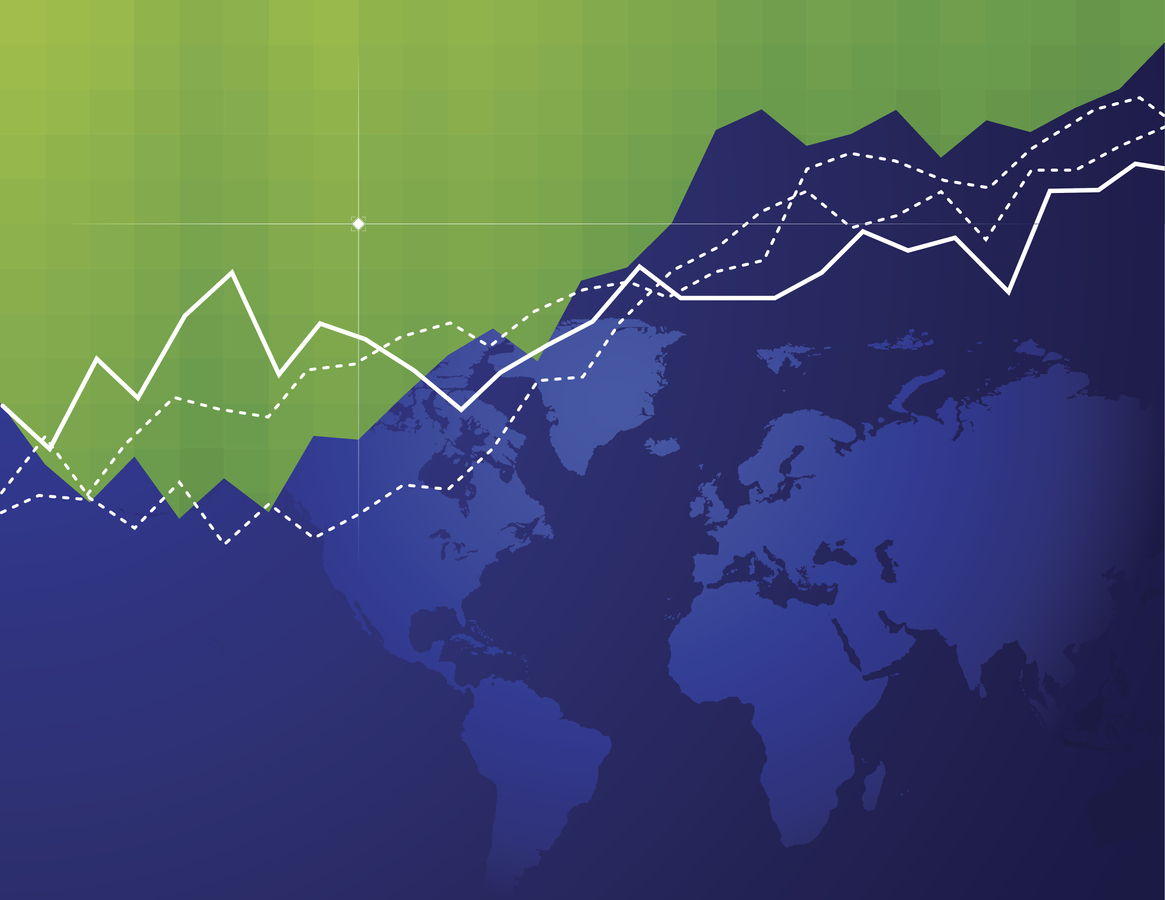 HL.COM®
CONVERGE BLOG ON COVID- 19
READ MORE
GLOBAL TRAVEL RISK SUMMIT
HL.COM® AND BTN GROUP
FIVE-CITY ONE-DAY
TRAVEL RISK MANAGEMENT
EDUCATION FOR CORPORATE TRAVEL BUYERS
HLEVENTS
BTN GROUP
WHAT WE DO
HospitalityLawyer.com® converges legal, safety, and security solutions for the hotel, food and beverage, private club, meeting, event, and corporate travel industries.
We are a worldwide network of attorneys that focus on hospitality, travel and tourism issues; a marketing conduit for suppliers of legal, safety and security solutions to reach hospitality developers and operators in need of those solutions; we mitigate critical incidents, injuries, litigation and liability within the hospitality industry, in the U.S. and abroad by facilitating the creation, collection, and dissemination of legal, safety and security information, products and services.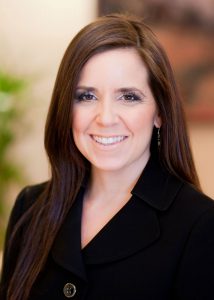 Attorney of the Week
Kendall Kelly Hayden
Kendall focuses her practice in commercial litigation, with an emphasis in transportation and hospitality law, as well as retail, environmental and contamination issues, employment matters, medical malpractice defense, professional liability defense, product liability defense, construction defect matters, first-party insurance coverage, and extracontractual disputes, including defending bad faith claims. She handles both individual and class action litigation, and has appeared before much of the federal bench in and around Dallas. Kendall's experience in the hospitality industry reflects multiple representative clients, including international hotels and restaurants, boutique bed and breakfasts, party suppliers, spas, and country clubs. Kendall has served as a guest lecturer on the topic of Legal Issues in the Hospitality Industry at the University of Houston's Conrad N. Hilton College and regularly speaks at the annual Hospitality Law Conference.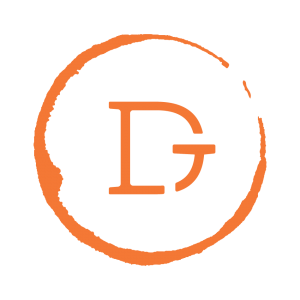 Law Firm of the Week
The Denney Law Group
The Denney Law Group is proud to represent start-up companies in various stages of life. Our Nose-to-Tail Law Practice® counsels clients from founding, through growth, to exit, providing high-quality legal services to various industries. We don't focus on singular problems; rather, we seek to build lasting relationships with our clients so we may grow together. We are exceptionally proud of our nationally-recognized Restaurant, Bar, Alcohol & Hospitality practice. Whether you're a single-unit restaurant, growing regional chain, seasoned multi-unit operator, hotel, bar, nightclub, brewery, winery, distillery, spirits company, caterer, or private chef, we can address the unique issues your business will face. Some of the clients with whom we have been privileged to work over the years have been in industries as diverse as bespoke letterpress printing, commercial landscaping, member-based private air travel, turn-key retail development, medical, and non-profit, as well as myriad restaurants, bars, private chefs, caterers, breweries, wineries and distilleries. Our small firm is agile: an efficient ninja strike force, capable of adapting and turning on a dime – not a battleship that is impossibly slow to turn. This firm, like your business, is a start-up. We understand what you need and why. We also know that, despite your individuality, you will likely face many of the same challenges faced by those who preceded you. We love being attorneys, but sometimes working with growing companies requires more than just lawyering. We get it. That's why we are so often called upon by our clients as trusted advisors, providing advice, encouragement, and (surprisingly often) hugs.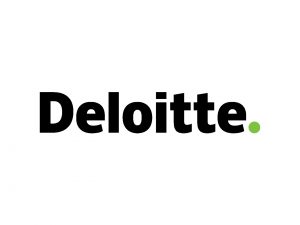 Company of the Week
Deloitte
We believe that we're only as good as the good we do. All the facts and figures that talk to our size and diversity and years of history, as notable and important as they may be, are secondary to the truest measure of Deloitte: The impact we make in the world. So, when people ask, "What's different about Deloitte?" the answer resides in the many specific examples of where we have helped Deloitte member firm clients, our people, and sections of society to achieve remarkable goals, solve complex problems, or make meaningful progress. Deeper still, it's in the beliefs, behaviors, and fundamental sense of purpose that underpin all that we do. Now celebrating 175 years of service, our network of member firms spans more than 150 countries and territories. Together, Deloitte's more than 312,000 people worldwide make an impact that matters. For us, good isn't good enough. We aim to be the best at all that we do—to help clients realize their ambitions, to make a positive difference in society, and to maximize the success of our people. This drive fuels the commitment and humanity that run deep through our every action.
While You're Here:
Find lawyers, law firms and companies which focus on hotel, restaurant, and travel law, as well the duty of care owed by businesses to traveling employees in our extensive 
directories
.
Browse our resources for articles and white papers, access training and downloadable forms and solutions to assist in mitigating liability, and check out our groundbreaking conferences for intensive education, exceptional networking, and unequaled crisis management training.
Subscribe to our CONVERGE Blog and Newsletter for valuable insights from hospitality and travel risk management experts. Our blog features exclusive content from our contributors, who collectively represent the full spectrum of hospitality law, risk management and comprehensive duty of care solutions.
FROM OUR CONVERGE BLOG
Our CONVERGE BLOG focuses on legal, safety, and security challenges for Hospitality, Travel, Travel Vendors and Corporate Travel Buyers as individuals and businesses.
Our blog features exclusive content from our contributors, who collectively represent the full spectrum of hospitality law, risk management and comprehensive duty of care solutions.
Easily one of the best hospitality conferences in the US and Europe. It is carefully designed to foster both networking and the presentation of cutting edge information trends in the hospitality sector. And there's a functional exercise dealing with security, PR, insurance, and legal issues. From LA to the UK, no other hospitality conference I've been to does it like this.
This is one of the most worthwhile conferences HVS Asset Management – Newport participates in each year. We maintain contact with existing clients and referral sources and meet new ones while absorbing new useful information.
This is easily one of the best conferences anyone in the hospitality sector can attend. Presenters demonstrate the most recent case studies and trends regarding legal problems and insurance. Security is also a prevalent subject and much can be learned about this problem area as well.