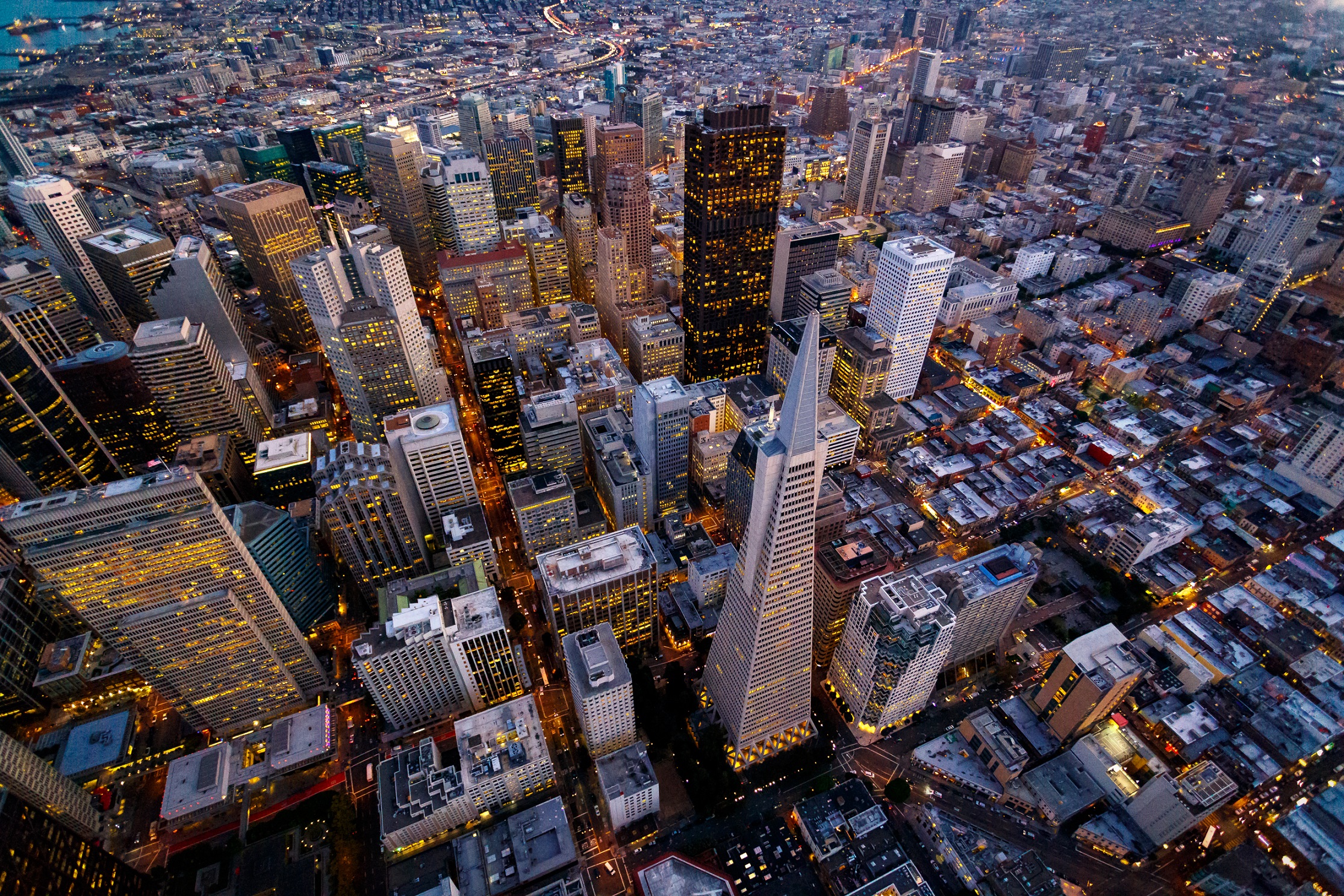 THE HOSPITALITY LAW CONFERENCE
QUICK SERVICE + FAST CASUAL VIRTUAL SERIES

INTENSIVE EDUCATION.
EXCEPTIONAL NETWORKING.
IT'S NOT JUST FOR LAWYERS.

LEARN MORE
HOST A TABLE
THE HOSPITALITY LAW CONFERENCE
VIRTUAL SERIES 2021

INTENSIVE EDUCATION.
EXCEPTIONAL NETWORKING.
IT'S NOT JUST FOR LAWYERS.

LEARN MORE
HOST A TABLE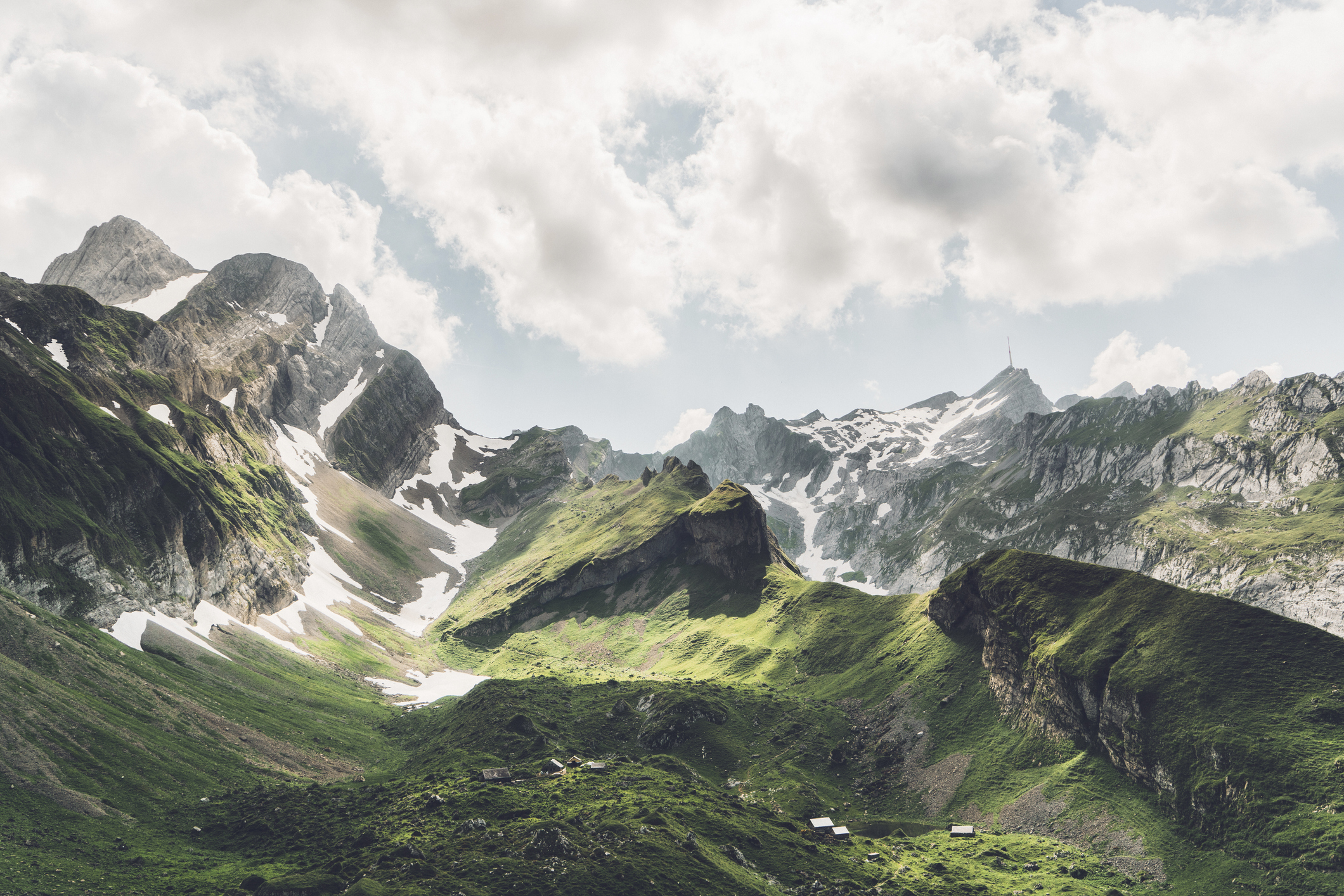 GLOBAL TRAVEL RISK SUMMIT
HL.COM® AND BTN GROUP
FIVE-CITY ONE-DAY
TRAVEL RISK MANAGEMENT
EDUCATION FOR CORPORATE TRAVEL BUYERS
HLEVENTS
BTN GROUP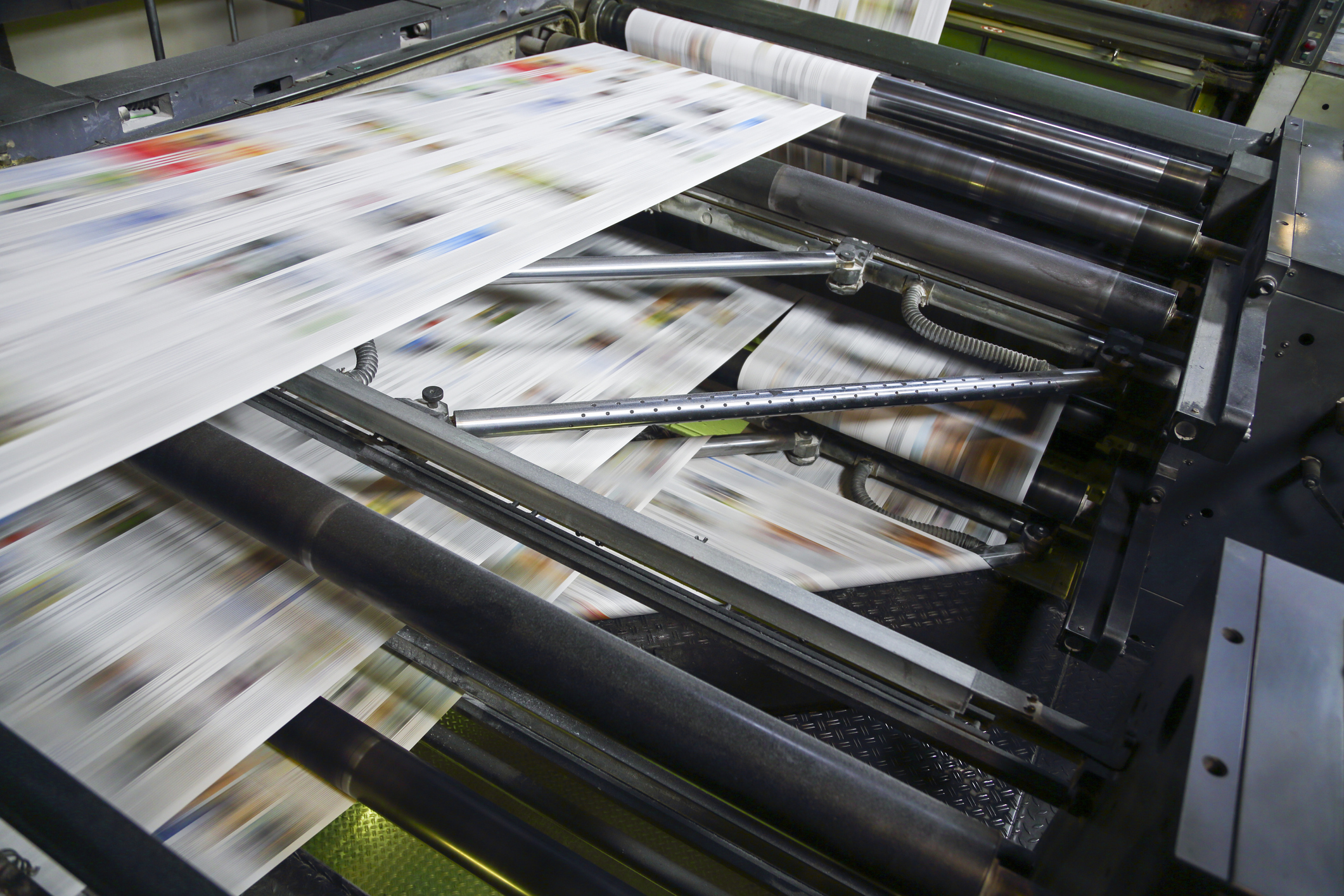 THE CONVERGE BLOG
ON COVID 19

LEARN HEALTHY TIPS
GET EXPERT ADVICE
LISTEN TO POSCAST ABOUT COVID 19
COVID PODCAST
READ MORE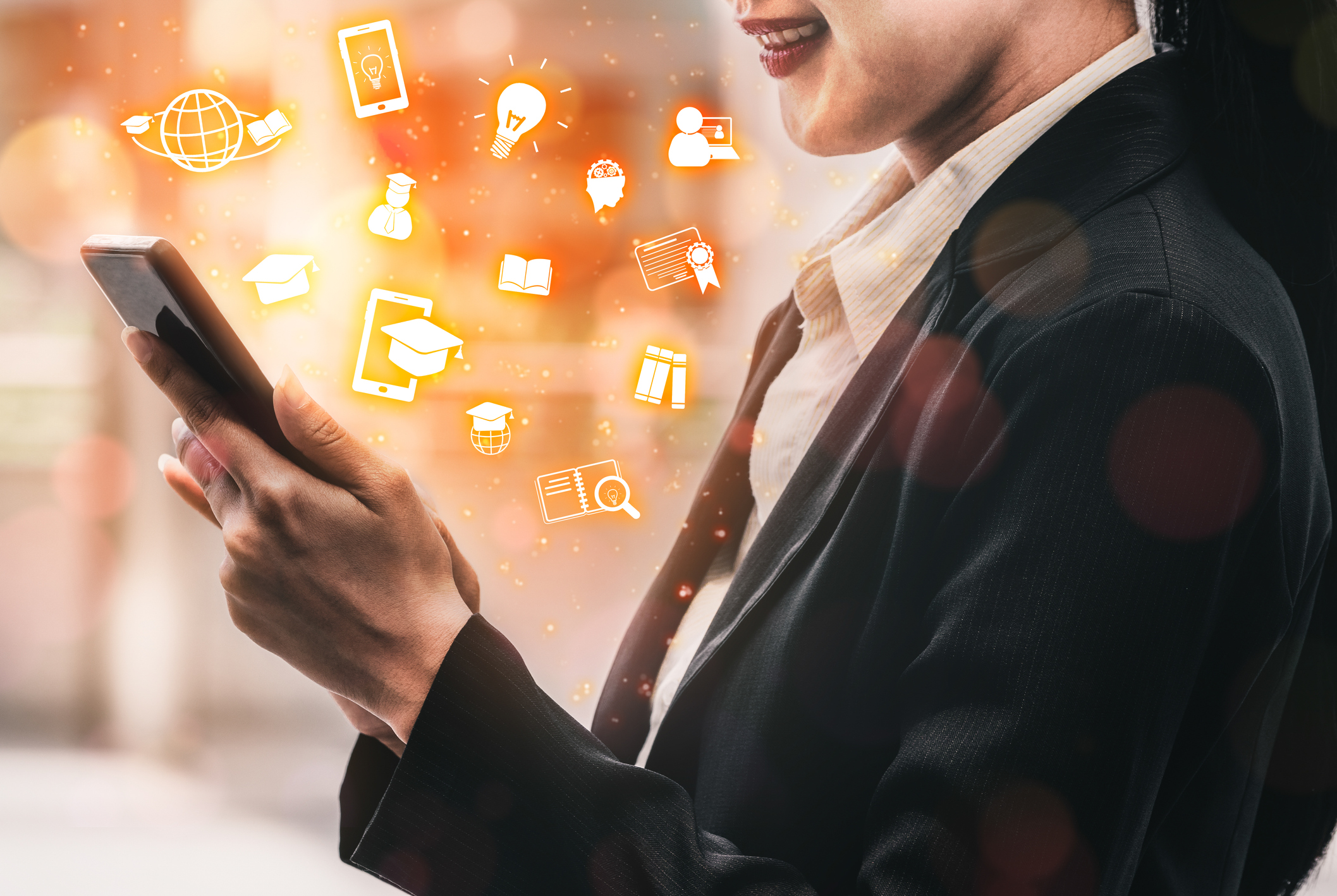 COVID-19
CONFERENCE CALL LIBRARY
VISIT PAGE
CONTACT US
WHAT WE DO
HospitalityLawyer.com® converges legal, safety, and security solutions for the hotel, food and beverage, private club, meeting, event, and corporate travel industries.
We are a worldwide network of attorneys that focus on hospitality, travel and tourism issues; a marketing conduit for suppliers of legal, safety and security solutions to reach hospitality developers and operators in need of those solutions; we mitigate critical incidents, injuries, litigation and liability within the hospitality industry, in the U.S. and abroad by facilitating the creation, collection, and dissemination of legal, safety and security information, products and services.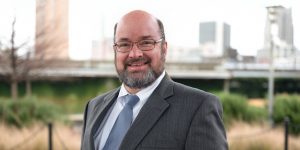 Attorney of the Week
Michael Phillips
Michael Phillips is a founding shareholder with Hagwood and Tipton. He serves on the Board of Directors as the Secretary. Michael oversees staff in both the Jackson, Mississippi, and Hillsborough, North Carolina, offices. A significant portion of Michael's cases involves the defense of physicians, nurses, hospitals, nursing homes, assisted living facilities, and other health care providers. He handles all phases of the litigation process – with a particular emphasis on trial – and has defended claims against nursing homes and assisted living facilities in Mississippi, Tennessee, Alabama, and North Carolina. Michael also has extensive experience in the areas of complex defense litigation involving premises security/liability, insurance coverage, and general insurance defense. Michael holds the AV Preeminent® Peer Review Rating from Martindale-Hubbell, its highest rating for ethical standards and legal ability. He is a graduate of Louisville High School in Louisville, Mississippi. While in law school, Michael was the recipient of the Mississippi College Alumni Scholarship. After law school, he served as a judicial law clerk for The Honorable William L. Waller Jr. of the Mississippi Supreme Court.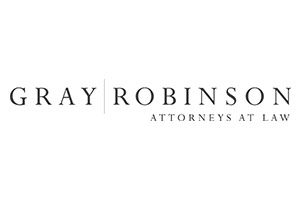 Law Firm of the Week
GrayRobinson
GrayRobinson is a full-service law and lobbying firm with attorneys, lobbyists, and consultants throughout 15 offices spanning the State of Florida and Washington, DC. Our attorneys, lobbyists, and consultants provide legal and government affairs services to our clients throughout Florida, our nation's capital, across the country, and all over the world. GrayRobinson provides legal and lobbying services to Fortune 500 companies, emerging businesses, lending institutions, local and state governments, developers, entrepreneurs, and individuals. We offer not only an extensive range of services but also depth and proficiency in each one. We are at the forefront of emerging legal and legislative issues, work expeditiously on behalf of our clients, and respond quickly to their needs. We help our clients accomplish their objectives and conduct post-matter reviews to determine if we met those objectives. We maintain constant awareness of changes within and affecting our clients' industries and issue timely electronic updates advising of changing regulations and policy, including how changes might affect our clients' companies, industries, or municipalities. We have created a firm that serves our clients and our communities while counting creativity as a hallmark characteristic and insisting on ingenuity and innovation.


Company of the Week
Rimkus Consulting Group
Rimkus Consulting Group is a world leader in forensic engineering and consulting with more than 85 offices across the United States, Canada, and the United Kingdom. For the past 35 years, Rimkus Consulting Group has been dedicated to the timely resolution of accidents, claims, and legal disputes. In order to meet today's complex challenges, Rimkus provides more than 650 professional engineers, scientists, and consulting experts who offer real-world expertise that spans a broad spectrum of public and private environments. At Rimkus, our clients can count on us for timely delivery, clear communications, and scientifically correct and reliable answers to some very complex questions.
While You're Here:
Find lawyers, law firms and companies which focus on hotel, restaurant, and travel law, as well the duty of care owed by businesses to traveling employees in our extensive 
directories
.
Browse our resources for articles and white papers, access training and downloadable forms and solutions to assist in mitigating liability, and check out our groundbreaking conferences for intensive education, exceptional networking, and unequaled crisis management training.
Subscribe to our CONVERGE Blog and Newsletter for valuable insights from hospitality and travel risk management experts. Our blog features exclusive content from our contributors, who collectively represent the full spectrum of hospitality law, risk management and comprehensive duty of care solutions.
FROM OUR CONVERGE BLOG
Our CONVERGE BLOG focuses on legal, safety, and security challenges for Hospitality, Travel, Travel Vendors and Corporate Travel Buyers as individuals and businesses.
Our blog features exclusive content from our contributors, who collectively represent the full spectrum of hospitality law, risk management and comprehensive duty of care solutions.
Easily one of the best hospitality conferences in the US and Europe. It is carefully designed to foster both networking and the presentation of cutting edge information trends in the hospitality sector. And there's a functional exercise dealing with security, PR, insurance, and legal issues. From LA to the UK, no other hospitality conference I've been to does it like this.
This is one of the most worthwhile conferences HVS Asset Management – Newport participates in each year. We maintain contact with existing clients and referral sources and meet new ones while absorbing new useful information.
This is easily one of the best conferences anyone in the hospitality sector can attend. Presenters demonstrate the most recent case studies and trends regarding legal problems and insurance. Security is also a prevalent subject and much can be learned about this problem area as well.