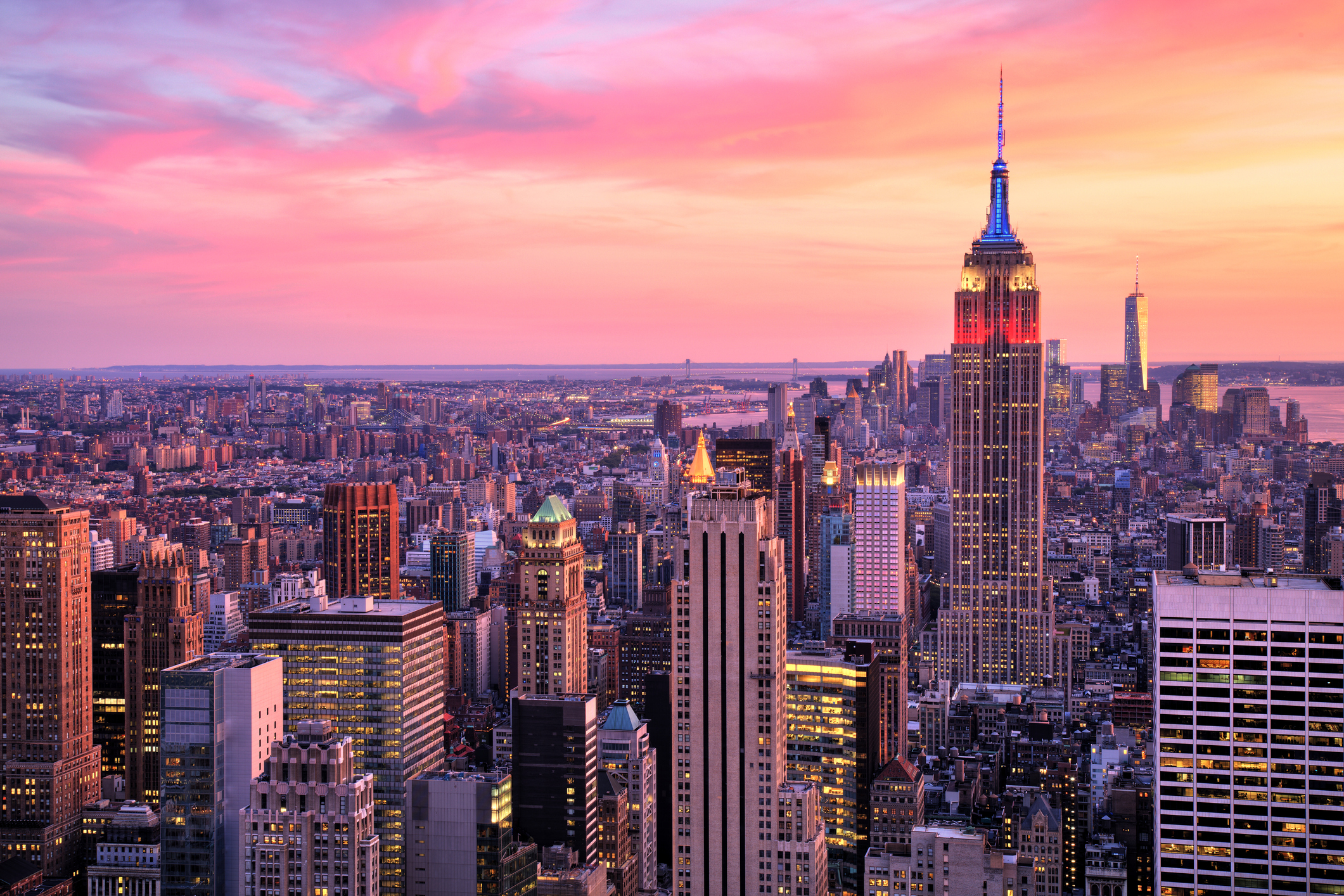 THE HOSPITALITY LAW CONFERENCE
QUICK SERVICE + FAST CASUAL VIRTUAL SERIES

INTENSIVE EDUCATION.
EXCEPTIONAL NETWORKING.
IT'S NOT JUST FOR LAWYERS.

LEARN MORE
HOST A TABLE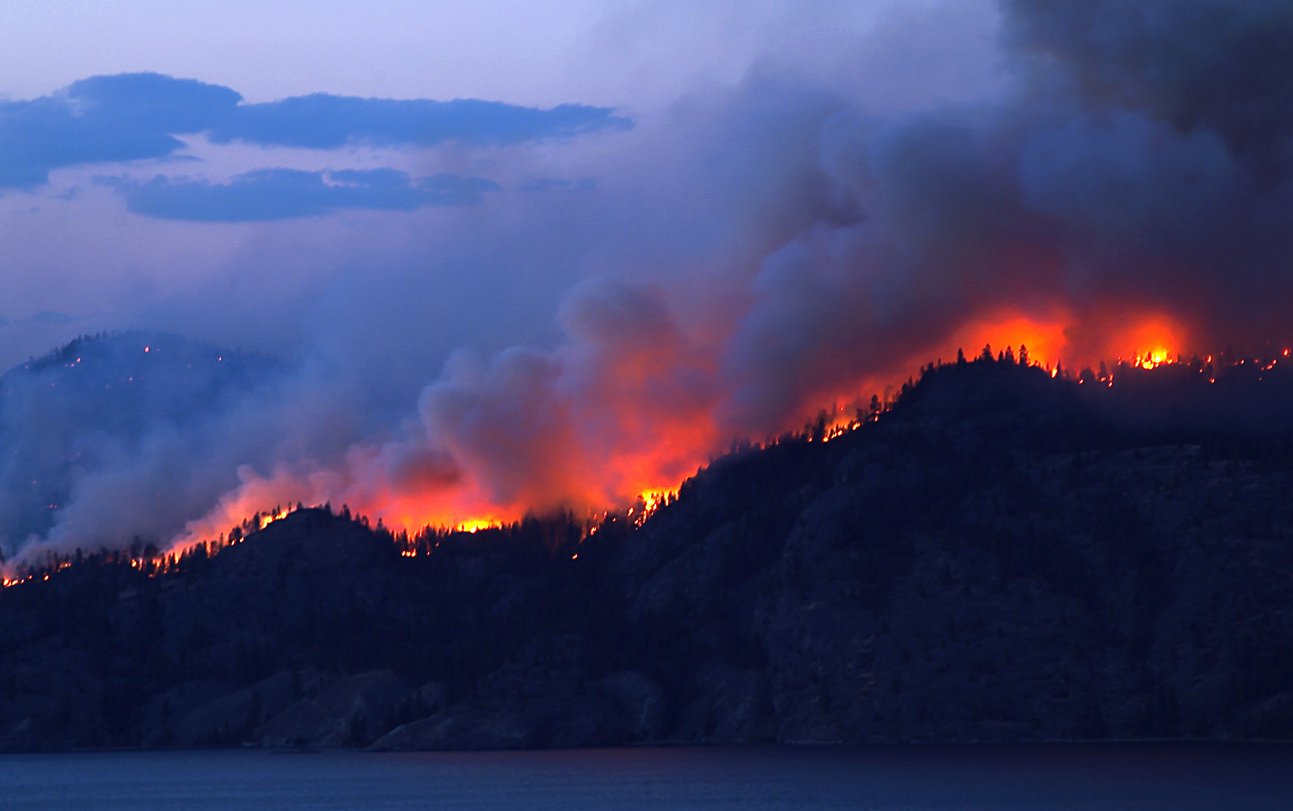 FREE BI-WEEKLY COVID-19
CONFERENCE CALL
GET ANSWERS FROM LEADERS IN HOSPITALITY INDUSTRY
EVERY MONDAY AT 4:30 PM (EST)
RSVP REQUIRED
RSVP NOW
MORE INFO
ARTICLES
CONTACT US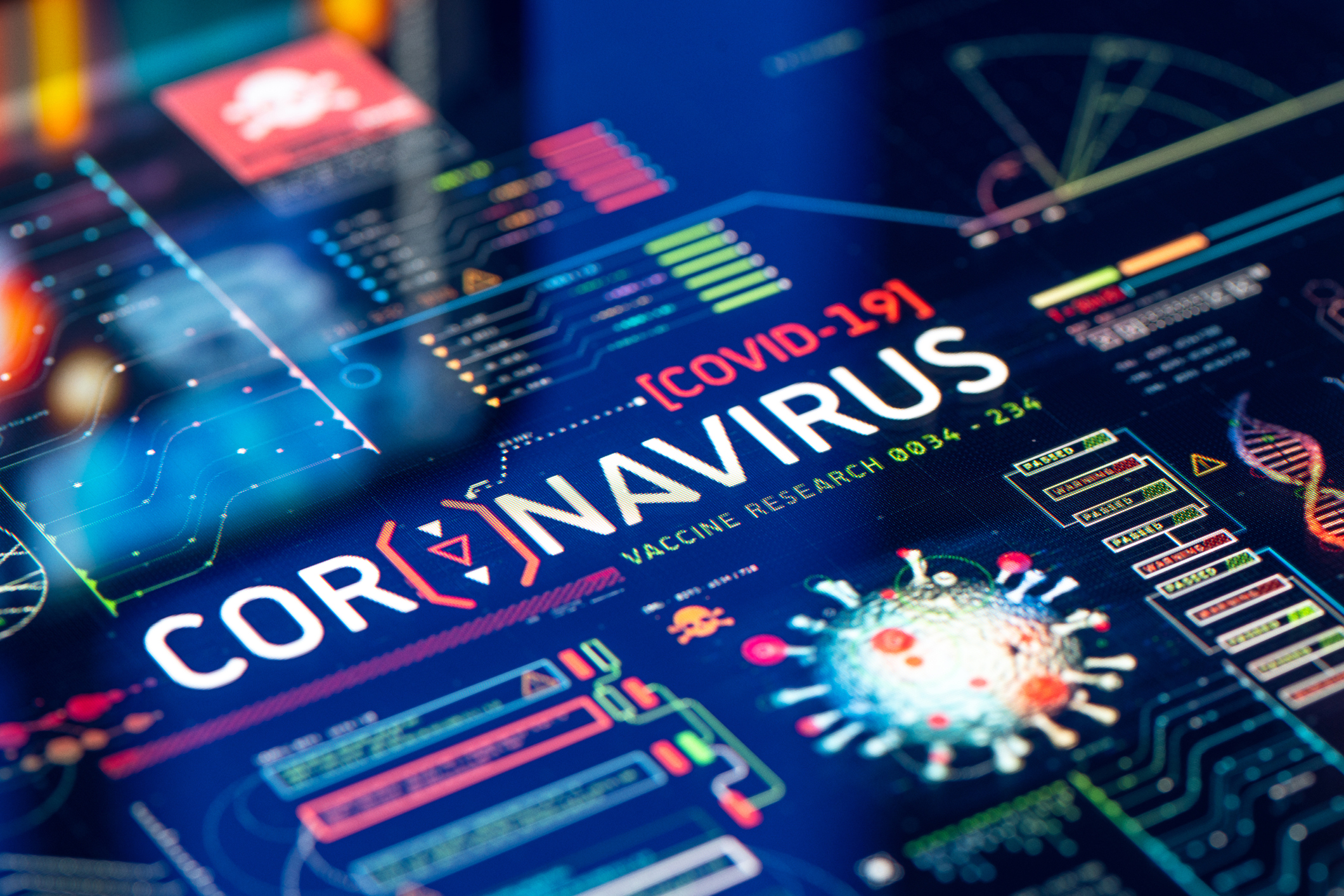 HL.COM®
CONVERGE BLOG ON COVID- 19
READ MORE
GLOBAL TRAVEL RISK SUMMIT
HL.COM® AND BTN GROUP
FIVE-CITY ONE-DAY
TRAVEL RISK MANAGEMENT
EDUCATION FOR CORPORATE TRAVEL BUYERS
HLEVENTS
BTN GROUP
WHAT WE DO
HospitalityLawyer.com® converges legal, safety, and security solutions for the hotel, food and beverage, private club, meeting, event, and corporate travel industries.
We are a worldwide network of attorneys that focus on hospitality, travel and tourism issues; a marketing conduit for suppliers of legal, safety and security solutions to reach hospitality developers and operators in need of those solutions; we mitigate critical incidents, injuries, litigation and liability within the hospitality industry, in the U.S. and abroad by facilitating the creation, collection, and dissemination of legal, safety and security information, products and services.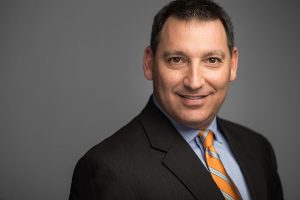 Attorney of the Week
Brian Cafritz 
Brian has been an invaluable member of the KPM LAW team since 1994, his commitment having helped solidify and expand the foundation of KPM LAW's regional defense network. Brian primarily focuses his practice on the defense of Fortune 500 companies that operate under large self-insured retentions. With bar licenses in four jurisdictions, he has built a dedicated team and developed an efficient system that allows him to aggressively defend all matters in a regional practice that covers the entire mid-Atlantic region. As Brian's practice became more focused on Retail and Restaurant litigation, it became evident to him that the Plaintiff's bar was more organized in sharing its resources, and so in 2006 – 2007, Brian co-founded the National Retail and Restaurant Defense Association (NRRDA) to promote the education and communication channels of industry leaders and counsel. Brian was elected to serve two terms as the association's first president. Under Brian's leadership, NRRDA continued to grow. Today, NRRDA boasts over 600 members and is seen as a leader in the Retail and Restaurant sector.
Law Firm of the Week
Laner Muchin
Our mission is to be the premier law firm concentrating exclusively in the representation of employers in labor relations, employment litigation, employee benefits and business immigration. To fulfill this mission, we continuously strive to satisfy our clients by providing unparalleled service and expertise in these areas. We accomplish our goals by serving in the dual role of lawyers and business advisors who undertake to provide solutions and strategies which demonstrate a clear understanding of each client's unique business needs. In fulfilling our mission, we stress the importance of a preventive approach to employment relations. Whenever possible, we seek to provide non-adversarial solutions that make good business sense. Our goal is to help our clients control costly legal fees that can arise in the context of employment litigation and also to promote positive employee relations. On the other hand, when our clients are faced with employment litigation, we zealously defend their interests in a creative and cost-effective manner.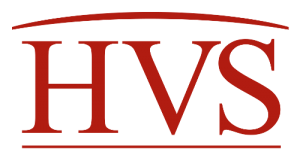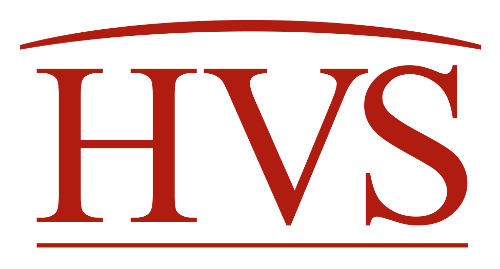 Company of the Week
HVS
A number of entities rely on HVS for hotel valuations and appraisals of existing properties and proposed projects, particularly lenders that are considering refinancing or issuing a loan on a hotel or hotel project, lenders and hotel owners needing a value opinion for loan or portfolio monitoring, and accountancy firms compiling large portfolio valuations. Changing markets and variances in neighborhood and real estate values can cause fluctuations in how a hotel is appraised. When refinancing, issuing loans, or investing in hotel real estate, lenders, owners, and potential owners must have confidence in the value opinion on which they base their decisions. HVS provides highly credible hotel valuations and appraisals, with value opinions based on methodologies that have set industry standards. We're hotel specialists, not generalists that may only perform a few hotel appraisals a year. To that point, we have developed a network of expert hotel appraisers who have analyzed more than 6,000 markets worldwide. Through our multinational team and distinctive hotel valuation research methods, we provide you with hotel valuations and appraisals that you can depend on to move your projects ahead.
While You're Here:
Find lawyers, law firms and companies which focus on hotel, restaurant, and travel law, as well the duty of care owed by businesses to traveling employees in our extensive 
directories
.
Browse our resources for articles and white papers, access training and downloadable forms and solutions to assist in mitigating liability, and check out our groundbreaking conferences for intensive education, exceptional networking, and unequaled crisis management training.
Subscribe to our CONVERGE Blog and Newsletter for valuable insights from hospitality and travel risk management experts. Our blog features exclusive content from our contributors, who collectively represent the full spectrum of hospitality law, risk management and comprehensive duty of care solutions.
FROM OUR CONVERGE BLOG
Our CONVERGE BLOG focuses on legal, safety, and security challenges for Hospitality, Travel, Travel Vendors and Corporate Travel Buyers as individuals and businesses.
Our blog features exclusive content from our contributors, who collectively represent the full spectrum of hospitality law, risk management and comprehensive duty of care solutions.
Easily one of the best hospitality conferences in the US and Europe. It is carefully designed to foster both networking and the presentation of cutting edge information trends in the hospitality sector. And there's a functional exercise dealing with security, PR, insurance, and legal issues. From LA to the UK, no other hospitality conference I've been to does it like this.
This is one of the most worthwhile conferences HVS Asset Management – Newport participates in each year. We maintain contact with existing clients and referral sources and meet new ones while absorbing new useful information.
This is easily one of the best conferences anyone in the hospitality sector can attend. Presenters demonstrate the most recent case studies and trends regarding legal problems and insurance. Security is also a prevalent subject and much can be learned about this problem area as well.