THE HOSPITALITY LAW CONFERENCE
VIRTUAL SERIES - May, 2021

INTENSIVE EDUCATION.
EXCEPTIONAL NETWORKING.
IT'S NOT JUST FOR LAWYERS.

LEARN MORE
HOST A TABLE
THE HOSPITALITY LAW CONFERENCE
HYBRID SERIES 2.0 - October, 2021

INTENSIVE EDUCATION.
EXCEPTIONAL NETWORKING.
IT'S NOT JUST FOR LAWYERS.

LEARN MORE
HOST A TABLE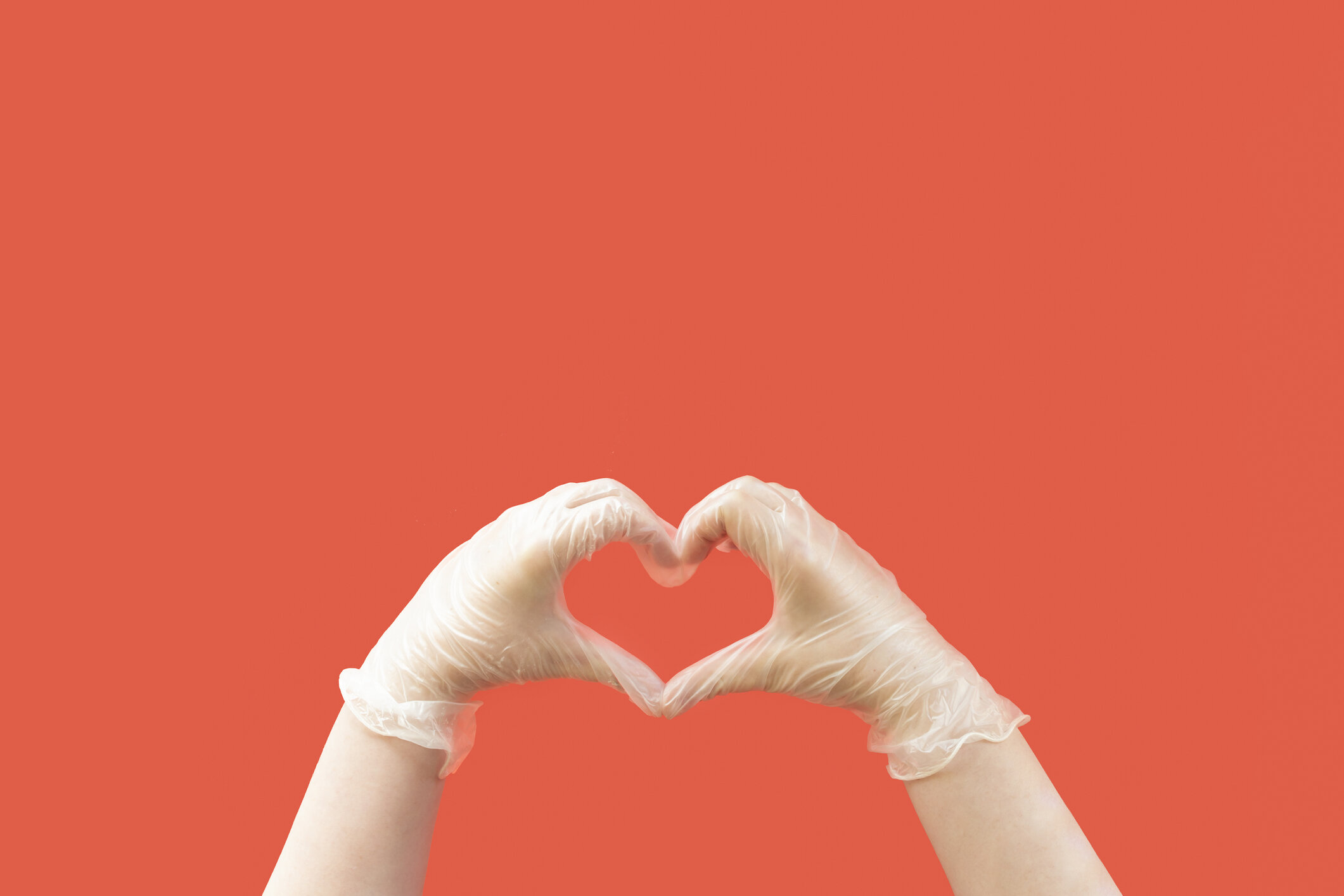 COVID-19
CONFERENCE CALL LIBRARY
VISIT PAGE
CONTACT US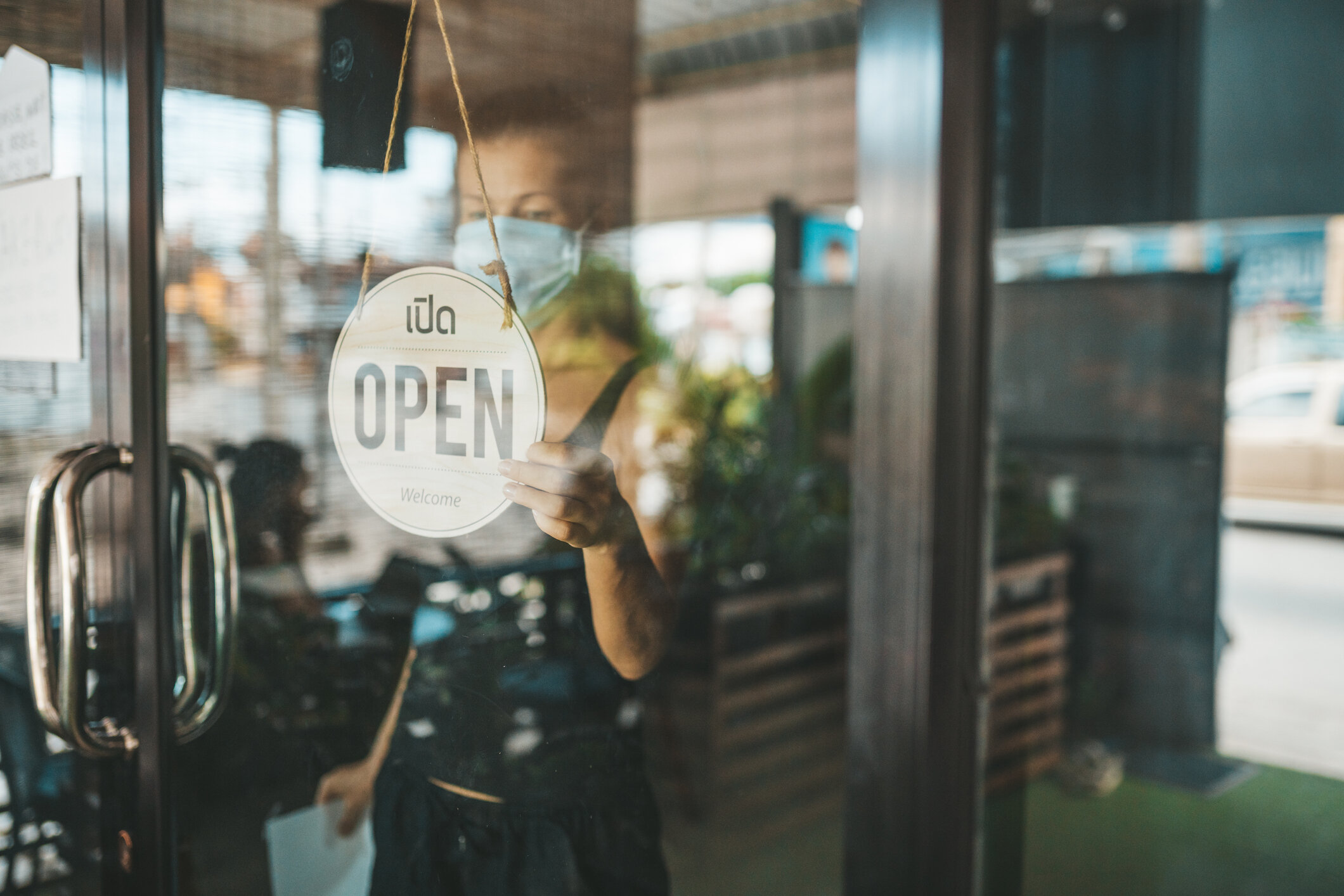 THE CONVERGE BLOG
ON COVID 19

LEARN HEALTHY TIPS
GET EXPERT ADVICE
LISTEN TO POSCAST ABOUT COVID 19
COVID PODCAST
READ MORE
GLOBAL TRAVEL RISK SUMMIT
HL.COM® AND BTN GROUP
FIVE-CITY ONE-DAY
TRAVEL RISK MANAGEMENT
EDUCATION FOR CORPORATE TRAVEL BUYERS
HLEVENTS
BTN GROUP
WHAT WE DO
HospitalityLawyer.com® converges legal, safety, and security solutions for the hotel, food and beverage, private club, meeting, event, and corporate travel industries.
We are a worldwide network of attorneys that focus on hospitality, travel and tourism issues; a marketing conduit for suppliers of legal, safety and security solutions to reach hospitality developers and operators in need of those solutions; we mitigate critical incidents, injuries, litigation and liability within the hospitality industry, in the U.S. and abroad by facilitating the creation, collection, and dissemination of legal, safety and security information, products and services.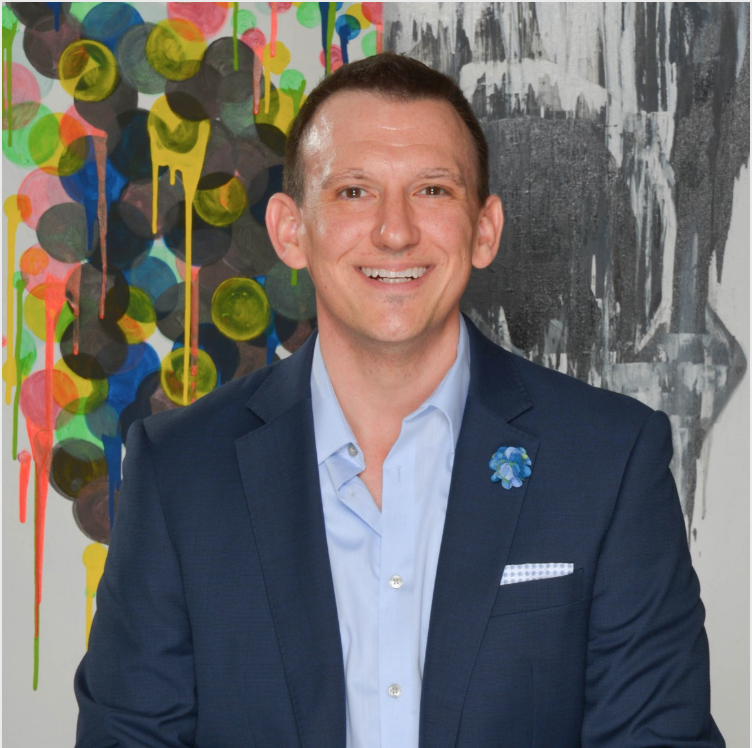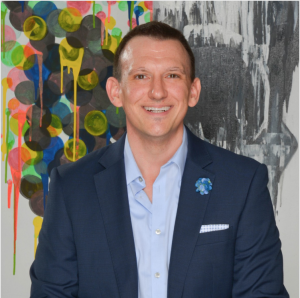 Attorney of the Week
David Denney
Mr. Denney's practice encompasses both corporate transactions and business litigation. Prior to forming the firm in early 2007, David practiced with Vial, Hamilton, Koch & Knox, LLP, where he was a member of the Litigation and Corporate Transaction Practice Groups, and where he founded and chaired the Food, Beverage and Hospitality Practice Group. Mr. Denney's corporate practice is focused on developing and growing both new and existing businesses. He counsels businesses by advising them on (among other things): corporate formation, structure, and general governance issues; growth strategies; contract drafting and negotiation; merger and acquisition activities from letter of intent through definitive agreement; development of internal policies and procedures; employment matters; and drafting and/or negotiation of franchise agreements.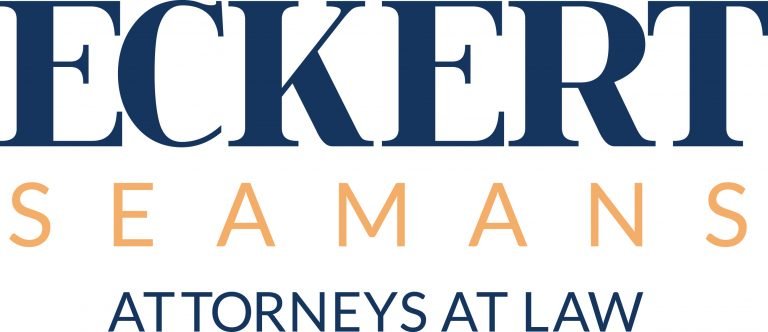 Law Firm of the Week
Eckert Seamans
Eckert Seamans is a full-service national law firm with a strong reputation and history of success that spans more than 60 years. With more than 300 lawyers across a network of 15 offices, we provide clients with proactive, solution-oriented business and litigation counsel. Eckert Seamans was established in 1958 to meet the needs of some of the leading businesses in the country. Although our practice was limited to only 10 clients at the time, our founders formed key and enduring client partnerships in those early days, seven of which the firm still serves today. This commitment to building lasting relationships with our clients remains one of the hallmarks of our firm. Our clients trust us to guide them through their most challenging legal issues, most significant business transactions, and most critical disputes, which often cross-practices and jurisdictions. Whether a Fortune 500 company, family-owned business, start-up, nonprofit, government entity, or individual, our clients receive the attention of highly skilled attorneys through our coordinated, multi-disciplinary team approach. This "one firm" principle allows us to bring the right mix of firm-wide skill and local-market presence to deliver the legal advice necessary to help our clients achieve their goals.


Company of the Week
Rimkus Consulting Group, Inc.
Rimkus Consulting Group, Inc. is one of the world's foremost forensic engineering, technical consulting, and expert witness service firms. Headquartered in Houston, with more than 85 offices across the United States, Canada, and the United Kingdom, we work with insurance companies, law firms, corporations, government agencies, and individuals to help them understand issues and resolve claims and disputes. Supporting client needs in every state and 70+ countries for more than three decades, our extensive list of satisfied clients recognizes that no assignment is too large, too small, or too complex for our staff to handle promptly and professionally; providing clear, concise opinions and reporting. Our professional workforce includes forensic engineers, forensic scientists, and technical specialists with years of experience who excel as forensic analysis experts in a wide range of disciplines. In order to meet today's complex challenges, Rimkus provides more than 650 professional engineers, scientists, and consulting experts who offer real-world expertise that spans a broad spectrum of public and private environments. At Rimkus, our clients can count on us for timely delivery, clear communications, and scientifically correct and reliable answers to some very complex questions.
While You're Here:
Find lawyers, law firms and companies which focus on hotel, restaurant, and travel law, as well the duty of care owed by businesses to traveling employees in our extensive 
directories
.
Browse our resources for articles and white papers, access training and downloadable forms and solutions to assist in mitigating liability, and check out our groundbreaking conferences for intensive education, exceptional networking, and unequaled crisis management training.
Subscribe to our CONVERGE Blog and Newsletter for valuable insights from hospitality and travel risk management experts. Our blog features exclusive content from our contributors, who collectively represent the full spectrum of hospitality law, risk management and comprehensive duty of care solutions.
FROM OUR CONVERGE BLOG
Our CONVERGE BLOG focuses on legal, safety, and security challenges for Hospitality, Travel, Travel Vendors and Corporate Travel Buyers as individuals and businesses.
Our blog features exclusive content from our contributors, who collectively represent the full spectrum of hospitality law, risk management and comprehensive duty of care solutions.
Easily one of the best hospitality conferences in the US and Europe. It is carefully designed to foster both networking and the presentation of cutting edge information trends in the hospitality sector. And there's a functional exercise dealing with security, PR, insurance, and legal issues. From LA to the UK, no other hospitality conference I've been to does it like this.
This is one of the most worthwhile conferences HVS Asset Management – Newport participates in each year. We maintain contact with existing clients and referral sources and meet new ones while absorbing new useful information.
This is easily one of the best conferences anyone in the hospitality sector can attend. Presenters demonstrate the most recent case studies and trends regarding legal problems and insurance. Security is also a prevalent subject and much can be learned about this problem area as well.