THE HOSPITALITY LAW CONFERENCE
HYBRID SERIES 2.0 - October 6, 2021

INTENSIVE EDUCATION.
EXCEPTIONAL NETWORKING.
IT'S NOT JUST FOR LAWYERS.

LEARN MORE
HOST A TABLE
THE HOSPITALITY LAW CONFERENCE
TBD- CONTRACT CATERING FOCUSED

INTENSIVE EDUCATION.
EXCEPTIONAL NETWORKING.
IT'S NOT JUST FOR LAWYERS.

LEARN MORE
HOST A TABLE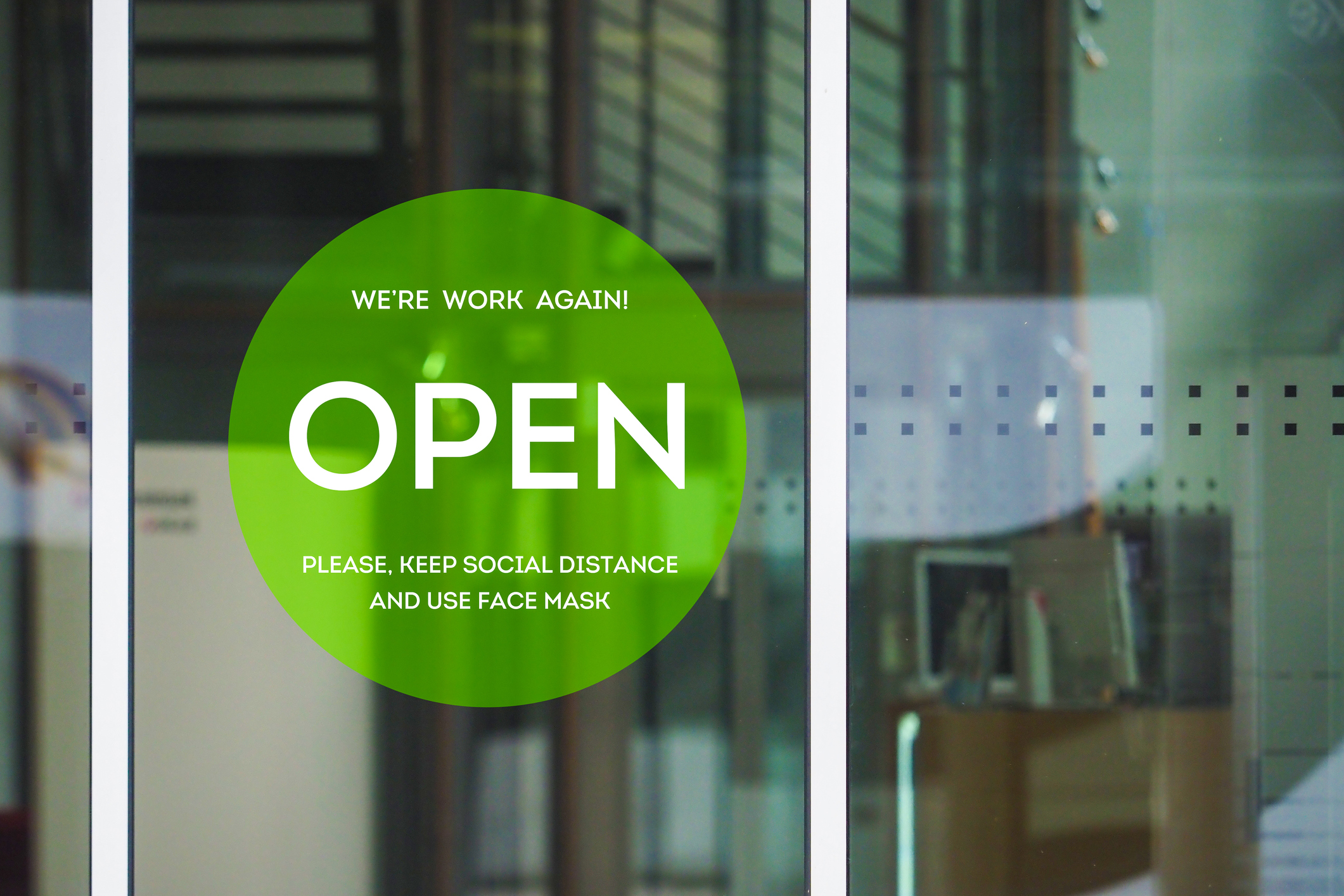 THE CONVERGE BLOG
ON COVID 19

LEARN HEALTHY TIPS
GET EXPERT ADVICE
LISTEN TO POSCAST ABOUT COVID 19
COVID PODCAST
READ MORE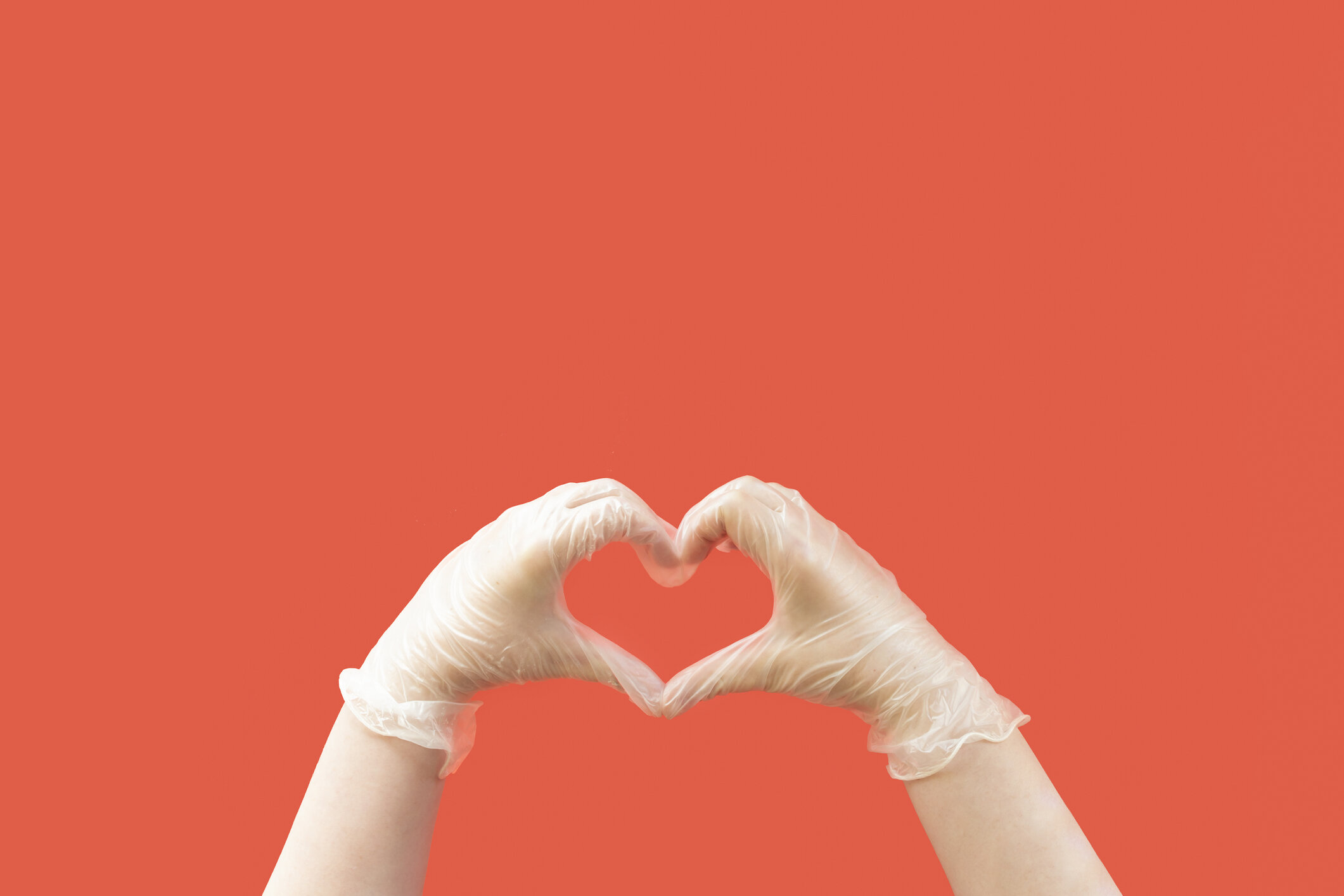 COVID-19
CONFERENCE CALL LIBRARY
VISIT PAGE
CONTACT US
GLOBAL TRAVEL RISK SUMMIT
HL.COM® AND BTN GROUP
FIVE-CITY ONE-DAY
TRAVEL RISK MANAGEMENT
EDUCATION FOR CORPORATE TRAVEL BUYERS
HLEVENTS
BTN GROUP
WHAT WE DO
HospitalityLawyer.com® converges legal, safety, and security solutions for the hotel, food and beverage, private club, meeting, event, and corporate travel industries.
We are a worldwide network of attorneys that focus on hospitality, travel and tourism issues; a marketing conduit for suppliers of legal, safety and security solutions to reach hospitality developers and operators in need of those solutions; we mitigate critical incidents, injuries, litigation and liability within the hospitality industry, in the U.S. and abroad by facilitating the creation, collection, and dissemination of legal, safety and security information, products and services.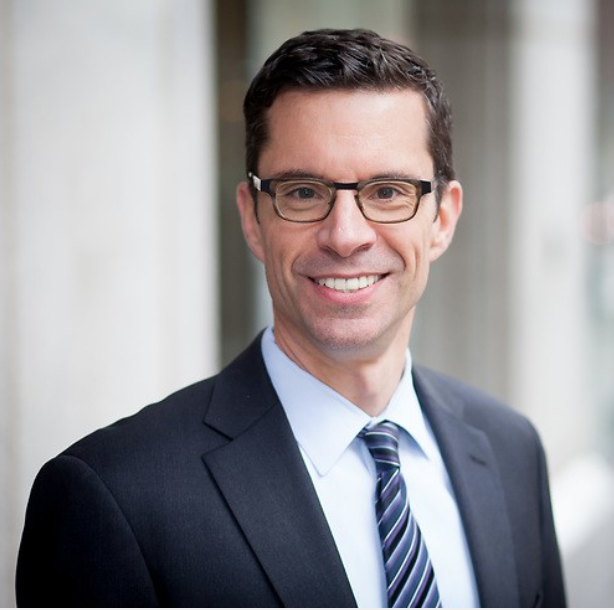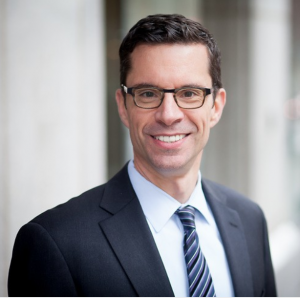 Attorney of the Week
Greg Duff
Greg is Chair of the firm's national Hospitality, Travel & Tourism practice, which is directed at the variety of operations-oriented matters faced by hospitality and travel industry members, including management agreements, sales and marketing, distribution and e-commerce, procurement, and technology. His clients include owners and operators of hotels and resorts, timeshare companies, cruise lines, tour operators, restaurants, and many of the vendors and suppliers that serve the travel and hospitality industries. More recently, he has been helping clients stay up-to-date with operating in the COVID-19 pandemic environment, including advising on best practices for guest communications, COVID-19 testing, and related guest services and risk mitigation. Greg also serves as counsel to many of the hospitality industry's local, state, and national trade associations and trade groups, including the American Hotel & Lodging Association (AH&LA), Hospitality Sales and Marketing Association International (HSMAI), and Hospitality Financial and Technology Professionals (HFTP).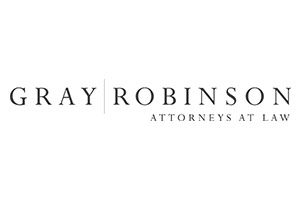 Law Firm of the Week
GrayRobinson
GrayRobinson is a full-service law and government consulting firm with 15 offices in Florida and Washington, DC. Our attorneys, lobbyists, and consultants provide legal and government affairs counsel to Fortune 500 companies, emerging businesses, financial institutions, state and local governments, developers, entrepreneurs, and individuals in Florida and throughout the Americas. We are at the forefront of emerging legal, legislative, regulatory, and market trends and we work closely with clients to help them identify opportunities, overcome challenges, and accomplish their business objectives. Our mission is to apply our legal, lobbying, and regulatory backgrounds and skills in ways that enable our clients to define and achieve their goals while supporting our communities as a matter of mission as well as passion. We do this while honoring and continuing an established tradition of serving our clients and communities through the cultivation of relationships based upon respect, loyalty, and integrity.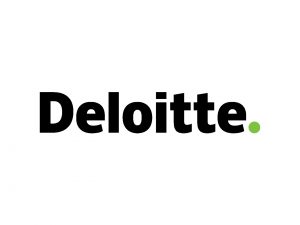 Company of the Week
Deloitte
We believe that we're only as good as the good we do. All the facts and figures that talk to our size and diversity and years of history, as notable and important as they may be, are secondary to the truest measure of Deloitte: The impact we make in the world. So, when people ask, "What's different about Deloitte?" the answer resides in the many specific examples of where we have helped Deloitte member firm clients, our people, and sections of society to achieve remarkable goals, solve complex problems, or make meaningful progress. Deeper still, it's in the beliefs, behaviors, and fundamental sense of purpose that underpin all that we do. Building on more than 175 years of service, our network of member firms spans more than 150 countries and territories. Together, Deloitte's more than 330,000 people worldwide make an impact that matters. For us, good isn't good enough. We aim to be the best at all that we do—to help clients realize their ambitions, to make a positive difference in society, and to maximize the success of our people. This drive fuels the commitment and humanity that run deep through our every action.
While You're Here:
Find lawyers, law firms and companies which focus on hotel, restaurant, and travel law, as well the duty of care owed by businesses to traveling employees in our extensive 
directories
.
Browse our resources for articles and white papers, access training and downloadable forms and solutions to assist in mitigating liability, and check out our groundbreaking conferences for intensive education, exceptional networking, and unequaled crisis management training.
Subscribe to our CONVERGE Blog and Newsletter for valuable insights from hospitality and travel risk management experts. Our blog features exclusive content from our contributors, who collectively represent the full spectrum of hospitality law, risk management and comprehensive duty of care solutions.
FROM OUR CONVERGE BLOG
Our CONVERGE BLOG focuses on legal, safety, and security challenges for Hospitality, Travel, Travel Vendors and Corporate Travel Buyers as individuals and businesses.
Our blog features exclusive content from our contributors, who collectively represent the full spectrum of hospitality law, risk management and comprehensive duty of care solutions.
Easily one of the best hospitality conferences in the US and Europe. It is carefully designed to foster both networking and the presentation of cutting edge information trends in the hospitality sector. And there's a functional exercise dealing with security, PR, insurance, and legal issues. From LA to the UK, no other hospitality conference I've been to does it like this.
This is one of the most worthwhile conferences HVS Asset Management – Newport participates in each year. We maintain contact with existing clients and referral sources and meet new ones while absorbing new useful information.
This is easily one of the best conferences anyone in the hospitality sector can attend. Presenters demonstrate the most recent case studies and trends regarding legal problems and insurance. Security is also a prevalent subject and much can be learned about this problem area as well.