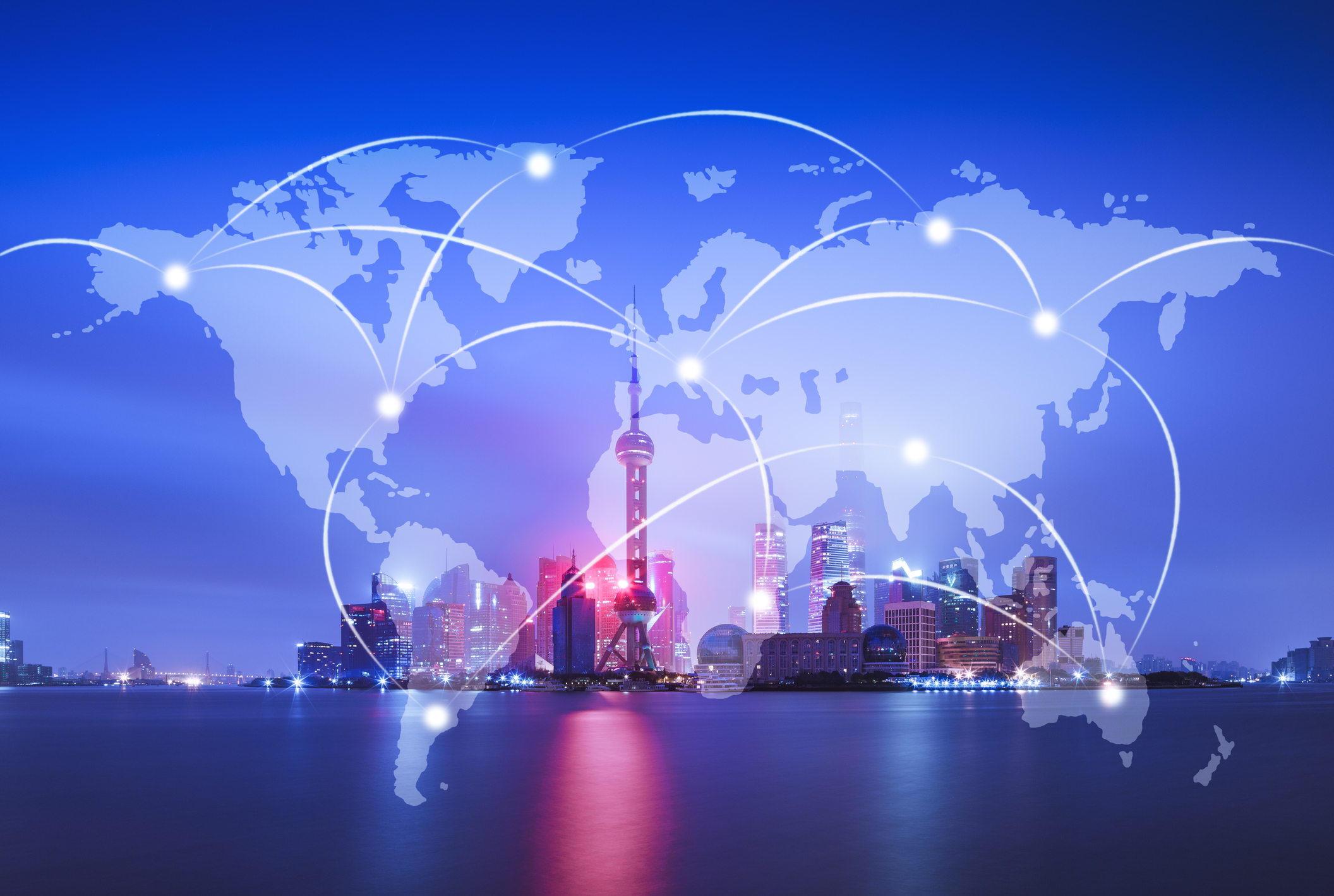 THE HOSPITALITY LAW CONFERENCE
VIRTUAL SERIES
INTENSIVE EDUCATION.
EXCEPTIONAL NETWORKING.
IT'S NOT JUST FOR LAWYERS.
LEARN MORE
HOST A TABLE
GLOBAL TRAVEL RISK SUMMIT
HL.COM® AND BTN GROUP
FIVE-CITY ONE-DAY
TRAVEL RISK MANAGEMENT
EDUCATION FOR CORPORATE TRAVEL BUYERS
HLEVENTS
BTN GROUP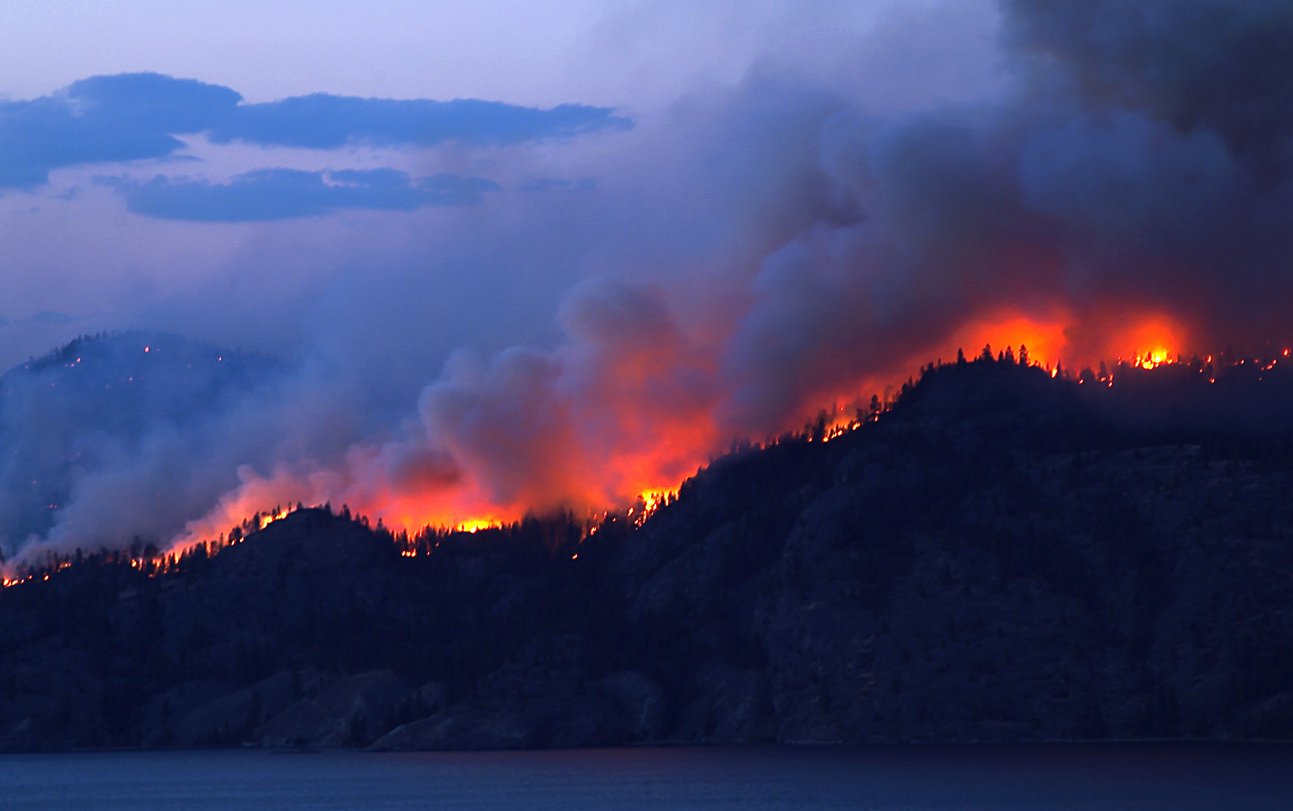 FREE WEEKLY COVID-19
CONFERENCE CALL
GET ANSWERS FROM LEADERS IN HOSPITALITY INDUSTRY
EVERY MONDAY AT 4:30 PM (EST)
RSVP REQUIRED
RSVP NOW
MORE INFO
ARTICLES
CONTACT US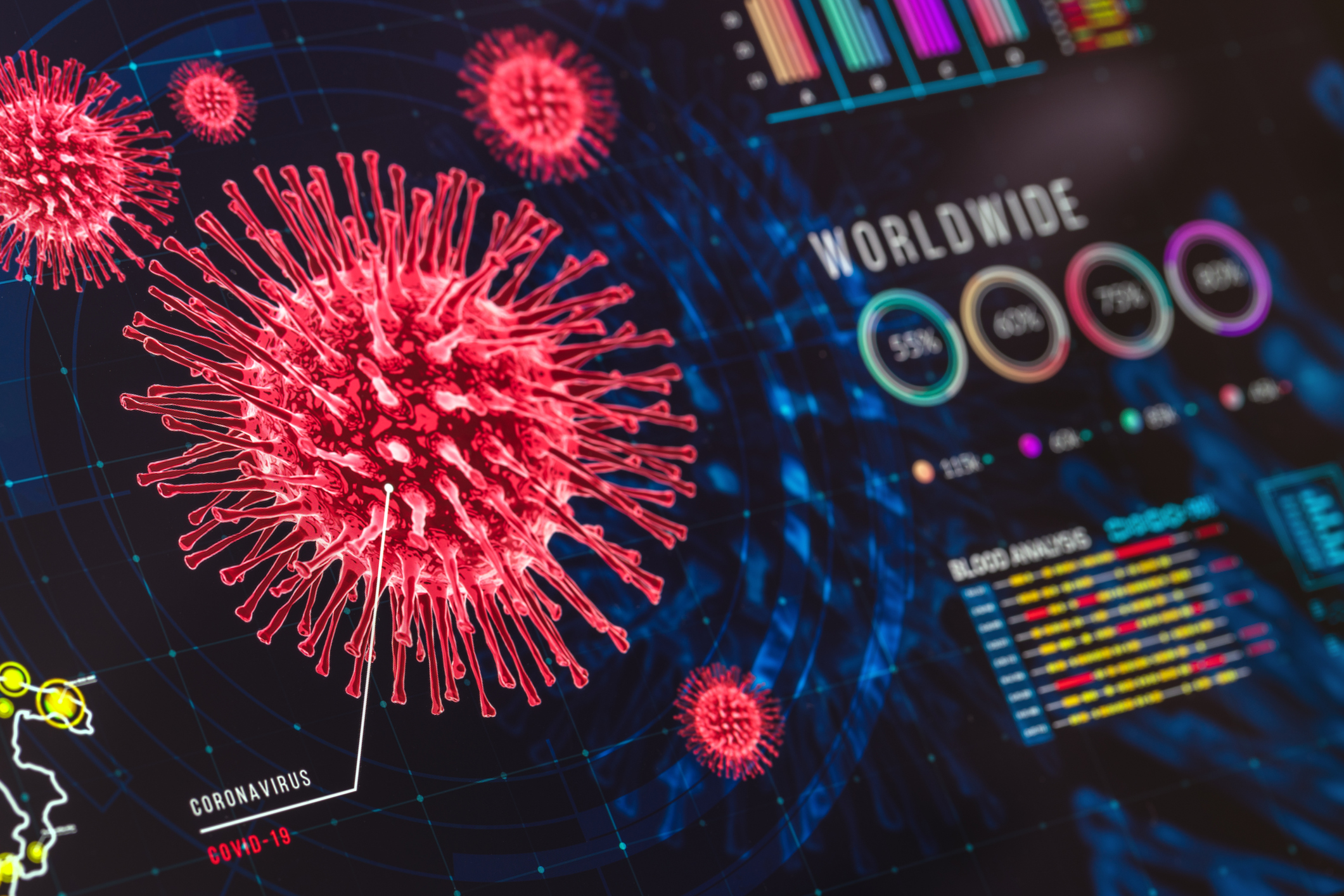 HL.COM® CONVERGE BLOG
ON COVID- 19
READ MORE
WHAT WE DO
HospitalityLawyer.com® converges legal, safety, and security solutions for the hotel, food and beverage, private club, meeting, event, and corporate travel industries.
We are a worldwide network of attorneys that focus on hospitality, travel and tourism issues; a marketing conduit for suppliers of legal, safety and security solutions to reach hospitality developers and operators in need of those solutions; we mitigate critical incidents, injuries, litigation and liability within the hospitality industry, in the U.S. and abroad by facilitating the creation, collection, and dissemination of legal, safety and security information, products and services.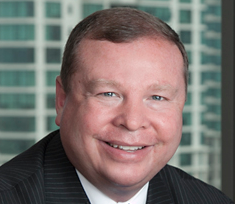 Attorney of the Week
Bruno Katz
Bruno Katz maintains a diverse business litigation practice that includes labor and employment, professional liability, corporate litigation and complex, multi-party litigation. Bruno represents a wide variety of clients, including hospitality companies, insurance brokers and agents, real estate agents, utility companies, attorneys, transportation companies and pharmaceutical/home health care companies. Bruno, a captain in the Navy Reserves with the Judge Advocate General's Corps (JAG), is currently serving as the Staff Judge Advocate for Commander, Navy Region Southwest Reserve Component Command (NRSW RCC). NRSW RCC is the headquarters command for approximately 12,000 selected reservists administered by 19 Navy Operational Support Centers throughout Arizona, California, Colorado, Hawaii, New Mexico, Nevada, Utah and the Territory of Guam. Bruno serves as the senior Judge Advocate and legal adviser to NRSW RCC as well as a Deputy Assistant Judge Advocate General for Reserve Affairs and Operations. Bruno has been a member of the JAG Corps for 25 years in an active duty and a reserve capacity. He has been the commanding officer of two reserve legal units, both of which were awarded the Rear Admiral Gilbert Cup as the best reserve unit in the nation. He is also the 2010 recipient of the Judge Advocate General's Association's Outstanding Senior Officer Award.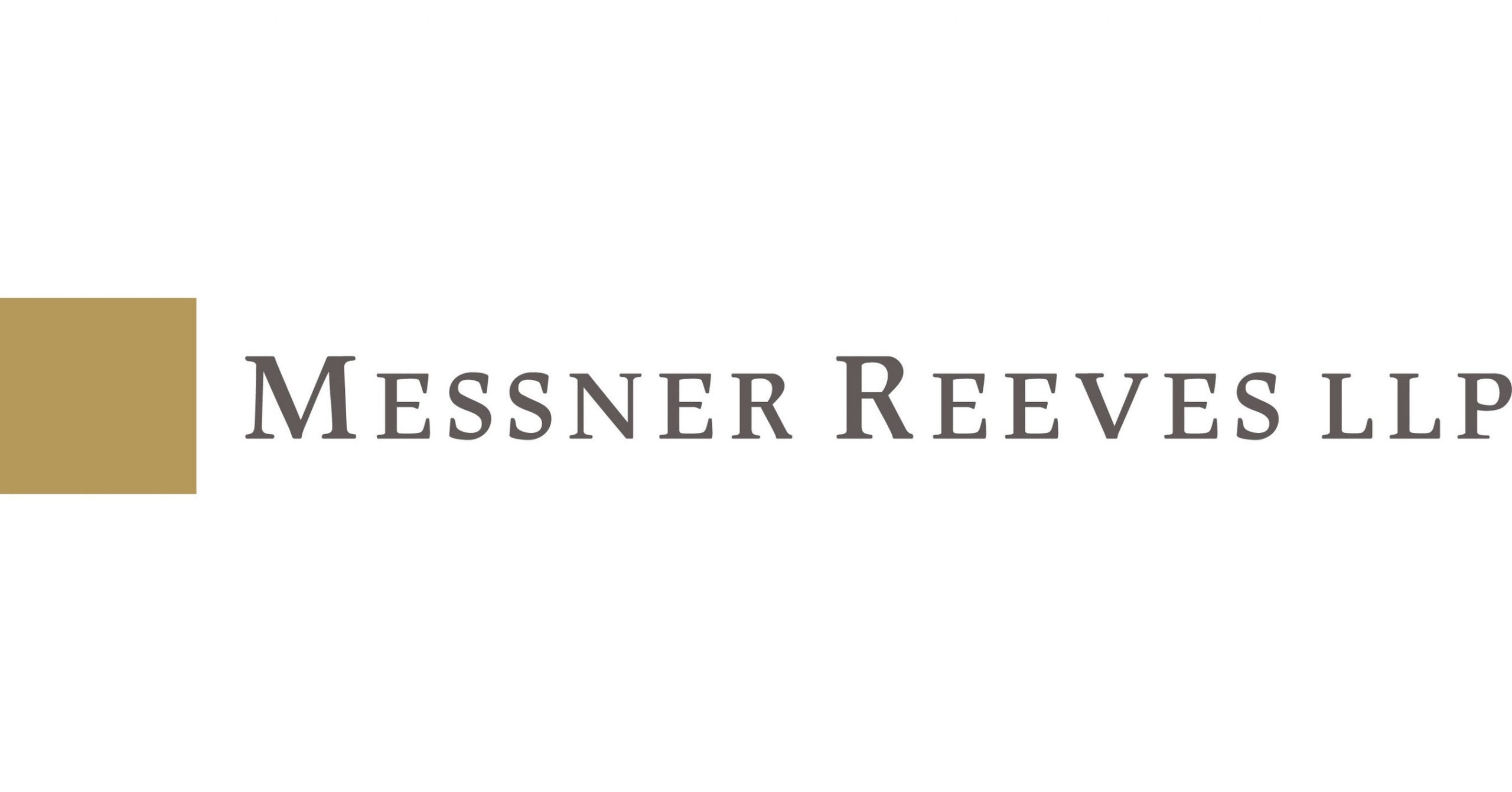 Law Firm of the Week
Messner Reeves
At Messner Reeves, our core values drive our business. We are confident in the knowledge that we have a single-minded commitment to provide the best legal service possible. We understand business. We are energetic, available, accountable, and solution-oriented. We work to earn the trust of our clients. At Messner Reeves, we value each person for their unique ideas, different backgrounds, and embrace anyone who is willing to work hard. The inclusion of people with different perspectives and experiences strengthens our firm as a whole and results in more innovative and creative solutions for our clients. We have long recognized that attracting and promoting diverse attorneys through mentoring, business development training, and client service opportunities create a culture where all can flourish. This focus has been instrumental in Messner Reeves' growth and success. We do our best to promote diversity, but in the end, our top priority remains to provide the highest level of service and solutions to legal and business challenges.


Company of the Week
Ethics Suite
Ethics Suite was created because there is a better way to manage misconduct reporting between employer and employee. With nearly three decades of experience investigating whistleblower and misconduct-related investigations, Juliette Gust and Tricia Fratto developed the first incident reporting system developed to be fully customizable for every industry. When a company offers an incident reporting system, it empowers employees to report fraud, theft, embezzlement, and unethical behavior without fearing retaliation. Since inception, Ethics Suite helps businesses across dozens of industries form a trusted line of communication between management and their employees. Ethics Suites' goal is to provide companies with the tools and know-how to take charge of their organization's commitment to an ethical business environment. Using the Ethics Suite incident reporting system, businesses monitor workplace behavior and make changes before issues become costly or public. When you protect your employees and put your business first, your company flourishes. With nearly 30 years of combined legal and forensic accounting experience in whistleblowing and misconduct related investigations, Juliette Gust and Tricia Fratto realized a management system that is simple and affordable enough for any business to implement and maintain is needed for every organization. Using their combined experience, they created Ethics Suite to give businesses the tools needed to put their company and employees first. Are you ready to invest in your company's future?
While You're Here:
Find lawyers, law firms and companies which focus on hotel, restaurant, and travel law, as well the duty of care owed by businesses to traveling employees in our extensive 
directories
.
Browse our resources for articles and white papers, access training and downloadable forms and solutions to assist in mitigating liability, and check out our groundbreaking conferences for intensive education, exceptional networking, and unequaled crisis management training.
Subscribe to our CONVERGE Blog and Newsletter for valuable insights from hospitality and travel risk management experts. Our blog features exclusive content from our contributors, who collectively represent the full spectrum of hospitality law, risk management and comprehensive duty of care solutions.
FROM OUR CONVERGE BLOG
Our CONVERGE BLOG focuses on legal, safety, and security challenges for Hospitality, Travel, Travel Vendors and Corporate Travel Buyers as individuals and businesses.
Our blog features exclusive content from our contributors, who collectively represent the full spectrum of hospitality law, risk management and comprehensive duty of care solutions.
Easily one of the best hospitality conferences in the US and Europe. It is carefully designed to foster both networking and the presentation of cutting edge information trends in the hospitality sector. And there's a functional exercise dealing with security, PR, insurance, and legal issues. From LA to the UK, no other hospitality conference I've been to does it like this.
This is one of the most worthwhile conferences HVS Asset Management – Newport participates in each year. We maintain contact with existing clients and referral sources and meet new ones while absorbing new useful information.
This is easily one of the best conferences anyone in the hospitality sector can attend. Presenters demonstrate the most recent case studies and trends regarding legal problems and insurance. Security is also a prevalent subject and much can be learned about this problem area as well.